How to Get Free Coins on House of Fun: The Full Guide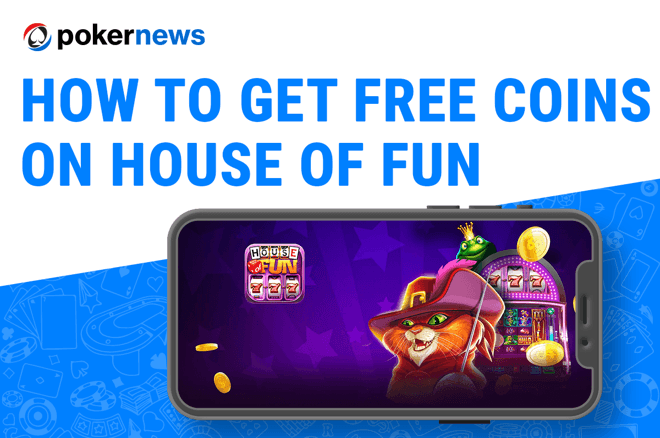 House of Fun is one of the best free social casinos on the market, and it's made by the same people who brought you Slotomania. The app from Playtika has over 200 state-of-the-art slot games, and they are all completely free to play.
All you need to start spinning the reels at House of Fun is coins – the platform's own currency. There are various ways to get House of Fun free coins, which is why we've put this guide together to help you.
If you run out of coins, you may find yourself having to wait for your stocks to replenish. That's why it's great to have some alternative methods of acquiring these slot machine credits.
How Does the House of Fun Coins System Work?
If you've played free online games before, you'll know that you don't have to use any of your own money. Instead, the platforms that offer them have their own in-house currency called coins. These are completely free, but you need them to be able to play the games. If you run out, you have to wait until you can claim more from the lobby.
As you play at House of Fun and level up through the rankings, you'll have access to better bonuses that offer more coins. Therefore, playing a lot over time has a compounding effect and will get you better results in the long run.
How Can You Get Free Coins at House of Fun?
Here's the lowdown on all the different ways to get free coins at House of Fun. There are various methods, so if you use them all, you should have access to a healthy pot of coins to keep you spinning the reels for as long as you please.
Play and Earn
The best way to earn free coins at House of Fun is simply to play the games and hope that you win. Slots are games of chance, so there's no guarantee that you will succeed with this method.
However, you can maximise any returns you do see by placing the highest bet on each spin. If you do that, you'll also be able to compete for the jackpots on the games.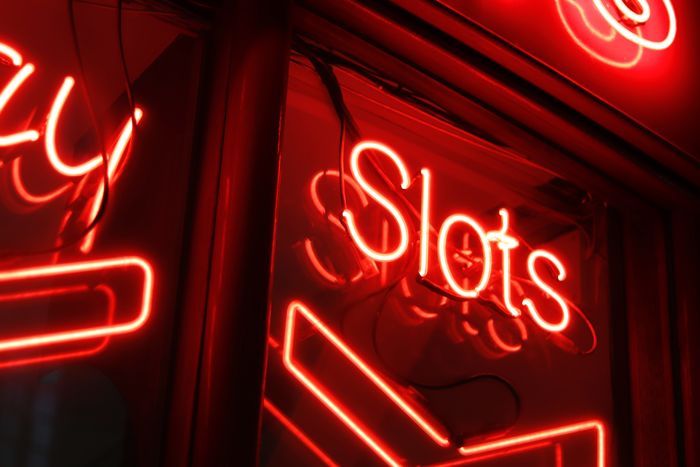 By playing and winning at the slots, you will be able to level up through the rankings. Every time you reach a new level you will get free coins, and the bonuses improve the higher you climb.
Welcome Bonuses and Daily Draws
When you join House of Fun, you'll be credited with coins to get you started. You need to remember to keep returning to the lobby every hour to claim your free coins as well. You will be automatically enrolled in daily draws and lotteries, so keep checking to see if you have been lucky.
Social Media Incentives
House of Fun is primarily a social casino, designed to help people get together and play alongside one another. That's why it has a lot of integration with social media apps like Facebook and Twitter. By following the House of Fun pages on these platforms, you'll hear about other ways to claim free coins.
In addition to that, players can gift one another free coins over these social media apps. Keep checking your emails, messages, and notifications because these are all avenues where you could be alerted to free coins.
Other Ways to Get Free Coins
Don't forget that sometimes you'll need to refresh the app or close it and reload it to get the free coins bonuses. The House of Fun Bonus Daily Giveaway, for example, requires you to load the app every three hours.
Play With Friends
The more you play this, the larger the prizes become. Your free coins supplies can expand exponentially, until you have access to all the coins you can dream of. Don't forget to give some back to the community as well, by gifting free coins to your friends. After all, the aim of the game at House of Fun is that it's a social experience. Players can help each other climb the ladder by sharing coins.
Time to Play at House of Fun
If getting free coins and spinning the reels on free slot games sounds fun to you, you'll want to head to House of Fun today to check out all the great games on offer. You can read our more detailed House of Fun review, where you'll find more information about the various titles it has.
By taking advantage of all the different ways to get free coins at House of Fun, you can maximise your playing experience and ensure that you get full enjoyment from the site.