Glorious Giza: Win More Coins with This New House of Fun Slot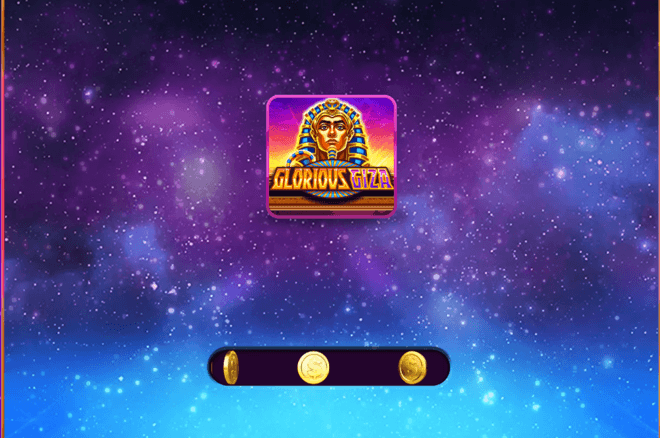 Featuring one of the newest slots to House of Fun, Glorious Giza gives you many benefits for playing. From leveling up to gaining free spins in addition to improving your album packs, playing Glorious Giza could enable you to win hundreds of millions of coins!
In this article, you'll be able to gain an understanding of what the Glorious Giza slot is, how to gain free games, including spins, and how this slot can improve your HOF album. Most importantly, you'll know how you can also get involved to play and win!
What is the Glorious Giza?
Glorious Giza is an Egyptian-styled slot that is new to House of Fun. Whilst you're playing on House of Fun, there are many ways to improve your coins and experience points with the HOF album.
For each spin on the Glorious Giza slot, you have the potential to WIN free spins and free coins. In addition by using Gold Coins, you can start to collect cards and once a certain number of these have been collected the cards, you will win spins.
Depending on the level you've achieved, you can have a maximum bet for hundreds of thousands of coins which will unlock more levels and win more packs toward your album.
How to Gain Free Games in The Glorious Giza Slot?
As you start to spin through the Glorious Giza slot, you can collect Gold Coins. You can use these gold coins to purchase prize boxes which let you to play the super bonuses.
Super bonuses allow you to collect gold coins. Once you've collected a minimum of 3,000 gold coins, you will start to collect the Glorious Giza collectibles which is presented as one of the nine cards.
Once you've collected all nine cards on the board, not only will you unlock the next page, but you will also win 10 free spins on this slot.
However, as you progress, you'll find that the game slowly starts to get even more difficult. Each additional page on which you progress, after page 2, will increase the number of gold coins by 1,000.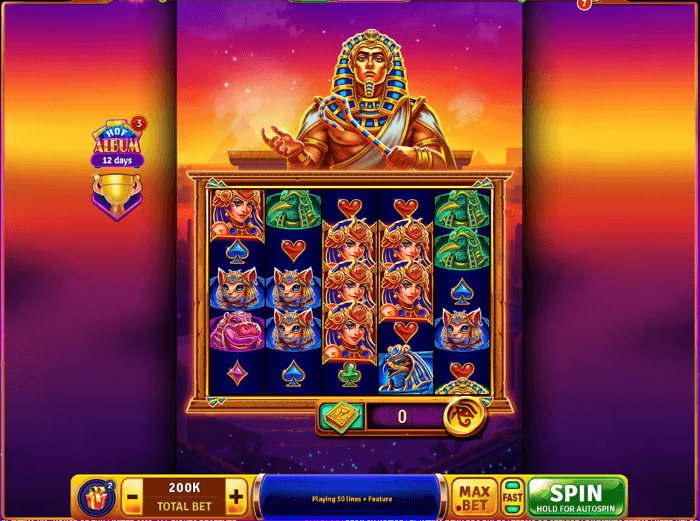 How Can Glorious Giza Improve Your HOF Album?
For a limited time only on House of Fun, you'll have the chance to win hundreds of millions of coins through differently themed albums.
As you continue to spin on the slots, such as Glorious Giza, there are a variety of ways to win cards that enable you to build up your packs.
Once you've completed the pack, you'll be able to earn millions of coins. The packs also build up to the whole album, and when you complete an album, you could have up to hundreds of millions of coins.
In addition, throughout the process of collecting the HOF cards, this will enable you to level up for each spin. Depending on the amount you bet, you can gain experience points which will allow you to move up a level.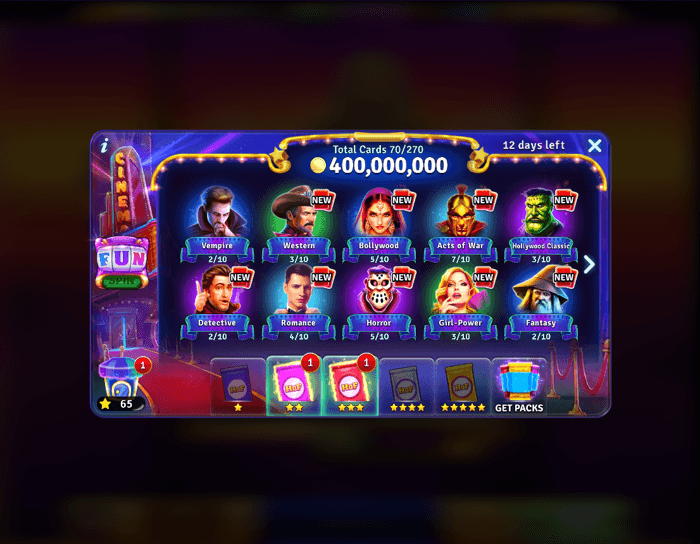 Where Can You Play the Glorious Giza Slot?
Through the various ways to win, in addition to the free games in this Glorious Giza Slot, there are so many ways to indulge yourself.
If you want to get involved in the Glorious Giza slot, you can now start playing when you sign up for House of Fun via PokerNews. In addition, when you start playing, you'll also receive 1000 free coins and 100 spins!