Police confiscate poker machines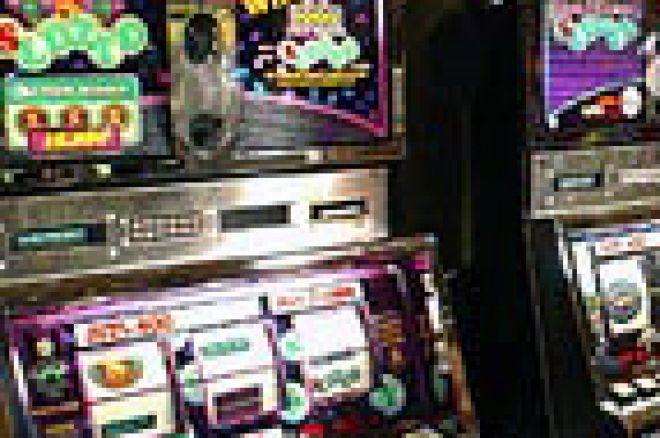 CHARLOTTE, N.C. — Charlotte-Mecklenburg police have arrested three men in connection with a video-poker ring.
Officers seized 113 video-poker machines Tuesday, along with weapons and more than $40,000 in cash, from several locations, including businesses on The Plaza, Park South Drive and Manning Drive in Charlotte.
The arrests are the result of a four-month investigation into video-poker payouts. The three men arrested were Hobert Lee Carpenter, William Pharr Snell and Louyn Summerford.
Police officers said the illegal poker machines can also lead to other illegal activity.
"People are making money from people who have gambling problems, and that leads people to become desperate and commit other crimes to feed their habit," said Sgt. Coerte Voorhees of the CMPD.