Poker Run for the Bears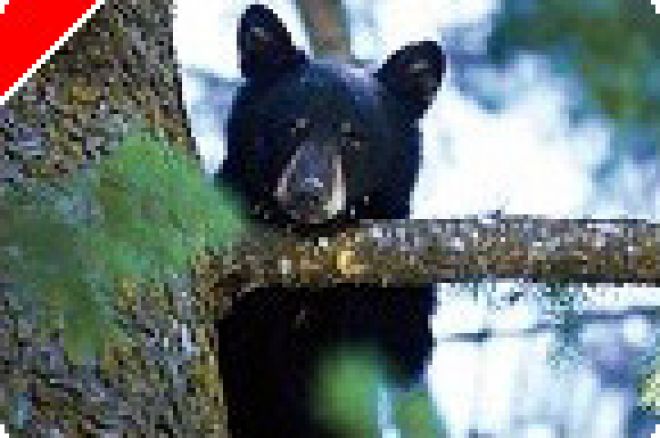 Palmetto Ridge High School will hold its Inaugural Poker Run, Sunday, Nov. 16, to benefit the high school's All Sports Booster Club.
The event will begin at 7:45 a.m. with a Blessing of the Bikes at Cornerstone United Methodist Church, 8200 Immokalee Road. A breakfast will follow at Mel's Diner on Collier Boulevard, followed by stops at the Swamp Buggy Grill, Stan's on Goodland, Strikes & Spares, Pelican Larry's and concluding with a barbecue dinner at Harley Davidson of Naples on Pine Ridge Road.
During a Poker Run, bikers draw a card from a deck at each stop and enjoy food and non-alcoholic drinks. At the sixth stop, they receive their last card, then show their hand at the seventh stop. The event will also include a raffle and bike contest.
Bike rentals are available for those who do not have motorcycles and a trolley will be available for non-bike riders.
There is an entry fee per participant. For more information, call 340-1655.
For bike rental information, call 594-5504.
For trolley information, call 340-1657.