Tennis Star Moves into Poker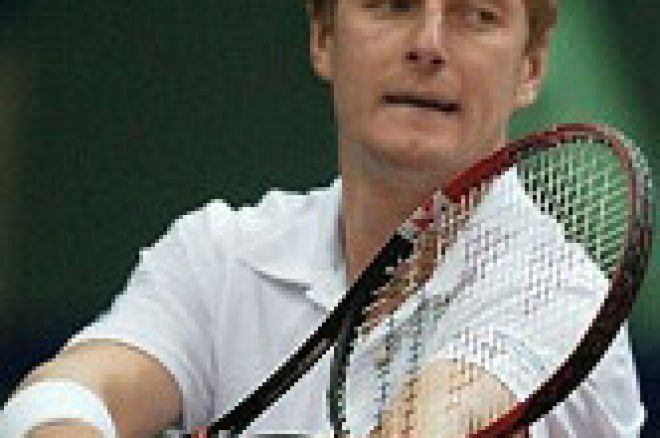 Celebrity Poker has become a staple on television, but some celebs can take on the poker pros without the shelter of a star-names only restriction. After film actor Ben Affleck's recent victory in the California State Poker Championship comes a win by tennis ace Yevgeny Kafelnikov in the Russian Open in Moscow.
Until recently No 1 in the world tennis rankings, Kafelnikov beat a strong field of 52 in the $300 Omaha hi-lo competition to win more than $10,000.
He got interested in poker when playing roulette in a casino near one of the tennis tournaments he was playing in.
He first played seven-card-stud in German casinos, then learned Hold'em and Omaha. Now he plans to combine poker with his tennis as a secondary source of income that, as he grows older and less agile, may well become his main money-earner.