Stuey Ungar movie scheduled for release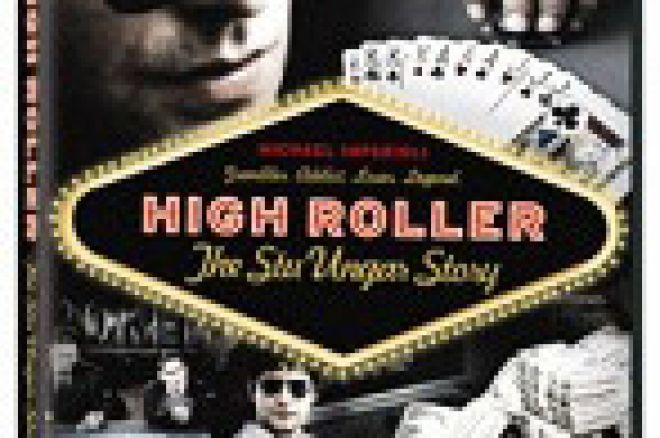 The movie based on the life of poker legend Stu Ungar is finally set for release. On March 15th, New Line Home Entertainment will release the DVD "High Roller: The Stu Ungar story". The film stars the Sopranos Michael Imperioli, who plays the role of the brilliant, but tortured Ungar. The film also stars Pat Morita of Karate Kid and Happy Days fame, as well as Michael Nouri, and Renee Faia.
The DVD has many extra features, including running commentary from Imperioli, as well as commentary tracks from director A.W.Vidmar, and Hollywood home game legend Vince Van Patten.
The film chronicles the life of Ungar, whom many consider the greatest No Limit Hold 'Em player to ever live. Ungar won the first two WSOP main events he entered, in 1980, and 1981. There was a time in his life when Ungar had entered 30 major buy in ($5,000 and up back in those days) tournaments, and won one-third of them. In this authors opinion, that is the most impressive tournament poker statistic I have ever heard. Ungar was plagued by demons for years, and spent many years down on his luck, and in & out of the poker world. He returned to the spotlight in 1997 winning his third WSOP main event title, his physical appearance vastly different, and showing signs of his struggles over the years. Ungar finally succumbed to his demons in 1998, dying at the age of 42.
People who have access to the STARZ cable network will have a chance to see the movie before the DVD hits the shelves. High Roller premiers on STARZ on January 30th.