Annie Duke jumps into the instructional DVD world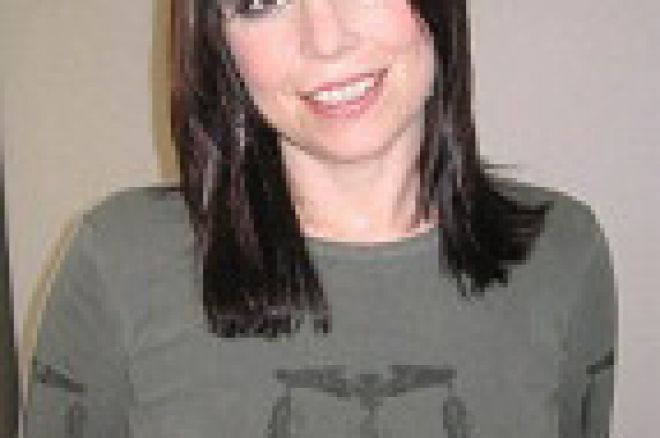 Annie Duke has inked a deal with Big Vision Entertainment to film and release a series of DVD's set to begin filming this month. The DVDs will cover everything from poker strategy, to Duke's thoughts about life as a pro today.
Released under the title "Masters of Poker" (anyone catch the irony here…Yes, my DVD series is called the "Masters of the Casino", which is out next month, by the way), the multi DVD series is filming at the Commerce Casino this month.
"Getting a star like Annie, whose beauty and skill is helping to take poker to a new level, is a real coup for Masters of Poker," comments Houston Curtis, CEO of Big Vision. "[we] are pleased to add Annie to our best-selling series of poker DVDs which already includes 9-time World Champion, Phil Hellmuth."
Duke will spend a lot of time on TV sets this spring and summer, as the show about the story of her life is in development at Warner Brothers TV. The show about Duke is tentatively being titled 'All In', and the current rumor mill has the show being part of NBC's fall lineup. It won't be surprising if the show winds up on NBC, as one of NBC's biggest stars, Friends star Lisa Kudrow, is one of the Executive Producers on the show.
Annie Duke has always been one of the top female players in the game, but her win in the $2 million tournament of Champions this past fall vaulted her into the mainstream media, and she is arguably the highest profile female pro. To learn more about Annie, visit her website at AnnieDuke.com.
Please visit our online poker room directory to see the best bonuses on the web!