Daniel N. Gets his own Syndicated Column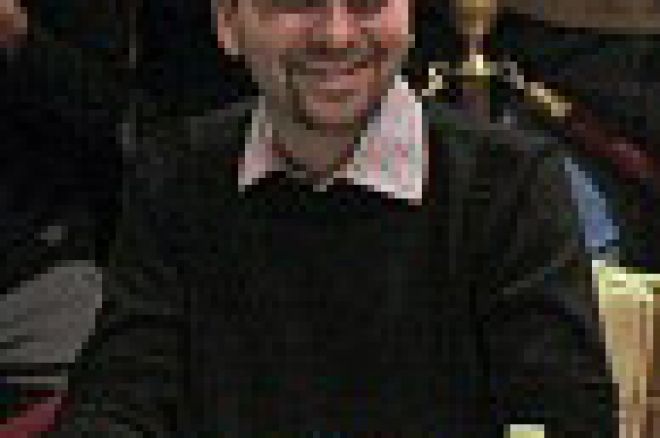 Daniel Negreanu is quickly becoming one of, if not the most well known poker player on the planet. Daniel has decided he could use his notoriety to entertain newspaper readers all over the county. Card Shark Media has announced today that it now has the column "'Playing Poker with Daniel Negreanu" available to any newspaper that would like to run it in the US, or Canada.
Given Daniel's sense of humor in his blog, the column will probably be very entertaining, funny, and educational. Is there a law that all Canadians have to be funny?
A couple of things that the column promises sound very interesting. For one, Daniel's strategy advice will focus on a variety of games, not just no limit hold em. This is good, because since reading Daniel's chapter in Super System 2 on triple draw, I have been horribly addicted to playing the game on Ultimate Bet.
Negreanu also promises to include some 'slice of life' moments from the tour, and needless to say some ribbing of the other top players he hangs out with. This column will probably amount to the "Best of Daniel's Blog", but that isn't necessarily a bad thing, as Daniel's Blog is often very entertaining. Given the 50 million or so Americans who say they play poker, this column will be new information to about 99.999% of them.
Daniel isn't the first pro poker player to launch a syndicated news column. Readers may remember this very site reporting a couple months ago that Phil Hellmuth had launched a syndicated column that had been picked up in Denver, and other places.
Please visit our online poker room directory to see the best bonuses on the web!