Teddy KGB - RIP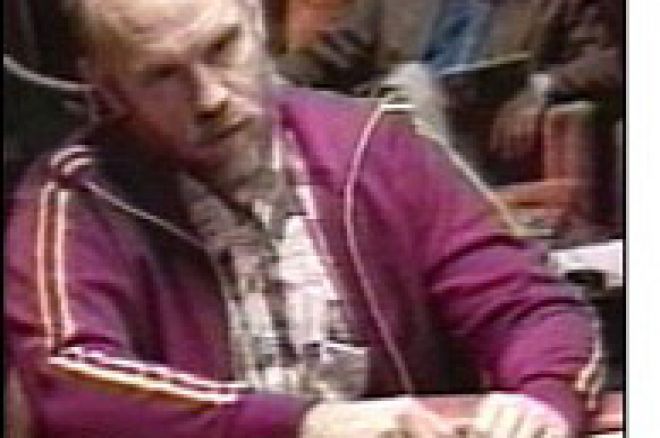 When Hollywood screenwriters David Levien and Brian Koppelman set out to write what would become the poker movie 'Rounders', they literally took to the streets, and soaked in some of the atmosphere of these underground card rooms, and the colorful characters that occupy them.
One such character was a guy named Eddie Pollak. Eddie was an expert backgammon, chess and poker player who emigrated from Russia in the early 1980s. Pollak was an officer in the Russian Army, where it is said he learned to ply his trade as a card player. Because of his thick Russian accent, Eddie was given the nickname "Teddy KGB" by the New York gambling underground. Brilliantly portrayed in the movie by actor John Malkovich, Teddy KGB was the most compelling character in the movie, and in many people's opinion, stole the show.
It was revealed in the NY Post this morning that the real Teddy KGB passed away this past Christmas eve, succumbing to heart failure. Knowing that this man we saw portrayed on the screen really existed makes the movie all the more compelling. RIP, KGB- your legacy lives on...on DVD.
Please visit our online poker room directory to see the best bonuses on the web!