Anthony Soprano Jr. Caught in Poker Raid
Michael Friedman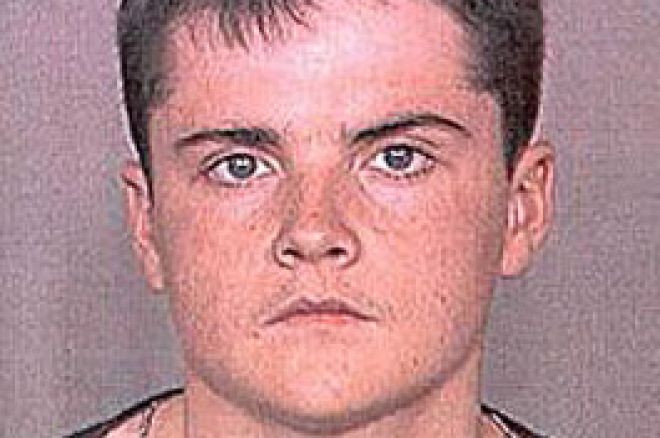 Another day, another raid for New York City's burgeoning underground poker community. Late last week, police continued their crackdown on the illegal venues as they raided the Ace Point Backgammon and Chess Studio located on the Upper East Side.
According to police, officers found the club after receiving a 911 call complaining about a "disorderly crowd" in the fifth-floor apartment at 328 E. 61st Street. Upon entrance to the apartment police found players getting action on seven tables.
Ironically, after the recent Arod/Hellmuth poker-club bust and the other celebrity players getting caught looking for action, have brought the house down for their poker haunts thanks to the coverage by star-obsessed New York City newspapers.
This bust once again featured another celebrity as "Sopranos" badass Robert Iler, a.k.a. Tony Soprano's son, had the unfortunate luck of walking into the middle of the bust with two friends.
Iler, who plays Anthony Soprano Jr. on the immensely successful HBO series about a New Jersey mob family was not arrested and was let go along with 30 other players after police ran theirs IDs for outstanding warrants. Lucky for Iler, his earlier brush with the law has been virtually erased, after he plead guilty to taking part in a mugging in 2002. Iler served three years of probation for his involvement.
Unfortunately, the seven dealers at the small club were arrested for allegedly promoting gambling and didn't receive the "star" treatment from the raiding police.
Ed Note: Why risk this kind of stuff??? Play in your living room at Full Tilt