Cryptologic extends with Betfair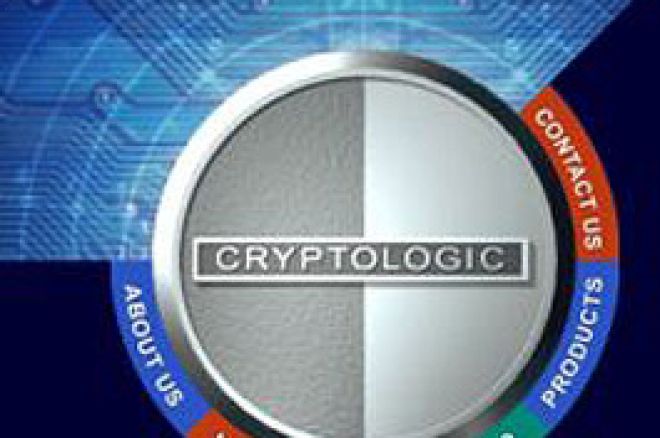 CryptoLogic, one of the online poker industry's leading software developers, surprised investors when it recently confirmed its agreement with Betfair for licensing has been renewed. The exclusive agreement with WagerLogic, a subsidiary of CryptoLogic, will be in place until June 2006, when Betfair will have the option of signing for another year.
As part of the agreement, WagerLogic will receive fees from Betfair for use of the software. This unexpected announcement has helped to sure up the nerves of wary stock investors who in August were informed that Betfair was moving planning on moving its poker software in-house and were going to leave CryptoLogic.
Betfair's decision to re-sign with CryptoLogic means that it may be a little time before Betfair takes the next logical step for an online betting company, moving everything in-house and becoming completely self-reliant as a whole.
According to Lewis Rose, CryptoLogic's announcement signaled another positive step for the company. "We have enjoyed a mutually profitable relationship with Betfair and we are pleased that the relationship will continue in 2006. CryptoLogic has grown into a well-diversified organization - in its customers, products and markets. This means continued growth from our core customers, continued financial strength to invest in new products and the continued prospect of new partnerships."
WagerLogic would have survived without Betfair, but the company strengthened its portfolio by keeping it. WagerLogic's central poker room is shared by all of its licensees and continues to be one of the fastest growing poker rooms on the Internet.
According to WagerLogic's managing director, A.J. Slivinski, Betfair was no exception when it came to experiencing large growth in the poker market. "Betfair has built a fast-growing Internet poker business as part of WagerLogic's poker room and we are pleased to continue this association into the coming year."
Not including Betfair's revenues, WagerLogic has seen a 100 percent increase in its poker room revenues from last year at this time. Although Betfair fees accounted for typically five to ten percent of CryptoLogic's revenue, with the poker explosion still happening, CryptoLogic would still have a strong hand without Betfair.