CryptoLogic Release Third Quarter Results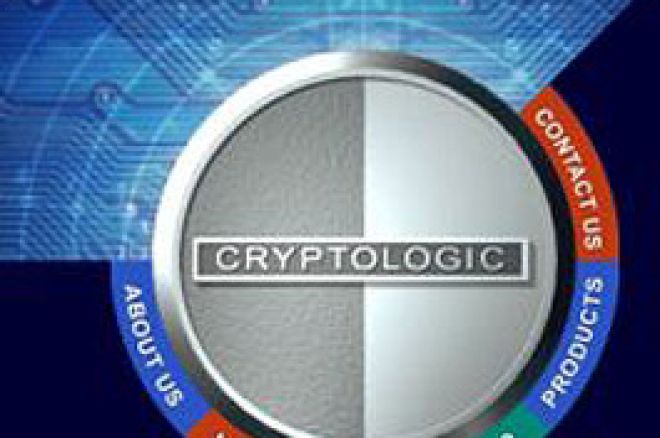 CryptoLogic, one of the online gaming industry's leading software developer, recently announced that it saw and 80 percent rise in third-quarter profit, making a profit gain of $5.1 million (US).
According to CEO Lewis Rose, the company is thrilled with the increasing profits brought in by its poker rooms, but it still makes then majority of its money via online casinos which bring in roughly 60 percent of the Toronto-based company's business.
Despite third-quarter poker fees swelling to 89 percent from a year ago and casino take only increasing 12 per cent, Rose and company understand that the meat of their profits come from the casinos.
"Despite the fact that poker has shown so much growth potential, we consider poker to be the sizzle; casino is the steak," Rose said in a recent press release.
With this in mind, CryptoLogic, is looking to the future with its new line of casino games featuring cartoon characters like the Hulk and X-Men. "We are very optimistic about the future of the casino. It's very exciting to be able to battle villains, hunt vampires and smash tanks to win substantial cash prizes," Lewis said.
CryptoLogic is having a good week as it announced that it's relationship with Betfair is still holding strong, giving its stock value a boost. CryptoLogic shares had been steadily decreasing in value thanks to Betfair's attempts to bring its poker software in-house and the possible loss of such a big client.
According to Rose, CryptoLogic will continue to find success in the online gaming market. "While Betfair is uniquely positioned with internal expertise, our other customers - who are primarily gaming and or casino organizations - continue to benefit from the greater liquidity, outsourced technical expertise and expanding product offerings developed by CryptoLogic."