World Poker Tour Teams up With Chipleaders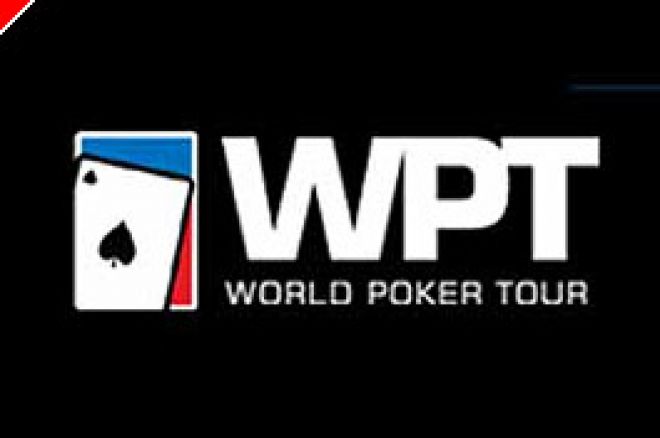 In a match made in card player heaven, World Poker Tour has joined forces with Chipleaders, Inc., the leading online social network dedicated to poker. The two companies will work together to create what may become the largest poker player database in the world, thanks in part to the global success of the WPT.
Working with the latest software, the two companies will work together to create section of the WPT site that will allow players to find other poker players, share experiences, and interact in a variety of ways through the site. Chipleader's innovative technology will allow players to create profiles, upload photos, communicate with friends (and hopefully make new ones), e-mail, blog, organize activities, share information, participate in forums, rank profiles, and schedule events.
With no cost to players and fans of the WPT, this should prove to be another monstrous venture by the WPT and should give them some heavy traffic for its site. According to WPT founder and CEO, Steven Lipscomb, this move will take the WPT to new heights.
"With millions of poker players in the U.S. and abroad, we can now offer them a dedicated online community which they can call their own. This level of interactivity is unprecedented in poker and really allows our WPT enthusiasts around the world to connect in way that transcends television and extends our brand," Lipscomb said in a recent press release.
According to CEO of Chipleaders, Jake Steele, the partnership of the two companies will truly benefit the poker playing community. "We believe that Chipleaders will revolutionize the way poker players interact with one another, through unique social dimensions that Chipleaders offers, while providing the highest quality user experience. Combining the leading online poker community with the world's best known poker brand is absolutely amazing and we look forward to engaging WPT fans, audience, and online players, as we develop and foster this remarkable social network devoted to poker."
As a bonus to WPT fans, they will be eligible to participate in regular promotions offered by the WPT and its affiliate site, wptonline.com.
Ed Note: Do you own a Mac? You can play online anytime you want at Pokerroom.com