Hachem Pondering Move to the United States
Michael Freidman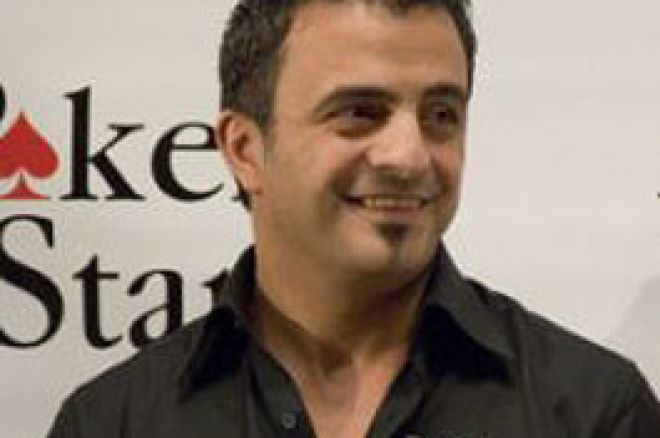 Things have changed dramatically for Australia's poker king. Having only won the World Series of Poker main event several months ago, life has been a whirlwind for the champion and it appears as though he will land on the other side planet.
WSOP champion Joesph Hachem surprised the world with his multi-million dollar cash at the biggest poker event in the world. In addition to his WSOP victory, Hachem just won another $100,000 after finishing fifth at a recent World Series circuit event at Bally's Paris Casino.
According to Hachem, his recent finish has bolstered his confidence and helped him in deciding to make a permanent move to the United States. "It was nice to know the other win wasn't a fluke. It's given me another boost of conifidence," Hachem said in a recent statement.
Now having US tournament experience and lots of money behind him, Hachem is making the move to what looks like Beverly Hills. Not only has he cashed in major tournaments, but he has also recently signed as a representative for Pokerstars.com and is the only poker player on the rosters of major marketing powerhouse group, the William Morris agency.
It has taken me three months to come to grips with the fact that I have to come over here. "I love Melbourne and I love Australia, but America is the center of the poker universe and that's it for me," Hachem said.
Hachem has applied for a three-year visa that is offered to foreigners interested in living in the United States. This type of visa is given to those with "extraordinary ability" and people with high salary potential.
According to Hachem, he's ready for the move and has what he needs to make it work. "Hopefully I will get the visa and it will give me three years here. And as long as my family is here with me that's all that matters. I am really blessed. When I think it wasn't to long ago that me and my mates were playing home games of poker - and now all this. This is the biggest dream I could have. It's my time."
Ed Note: No matter where Hachem lives, he plays at Poker Stars