Alex Rodriguez Hosts Charity Poker Tournament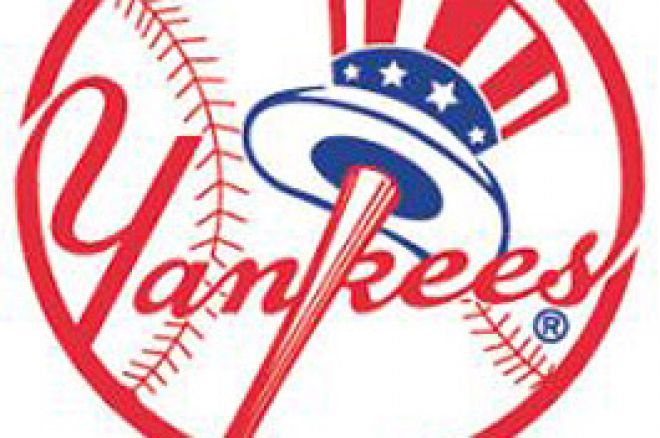 Once again, another baseball star is putting his fame and celebrity aside and unlike his previous excursions into the world of poker that were so well documented by the New York City media, this time around, he's playing cards to help others.
A-rod is without a doubt one of the most well known of the New York Yankees and he draws the spotlight wherever he goes. On Saturday, January 21, 2006, A-rod and a host of other celebrities and athletes are set to raise money for the Boys & Girls Club of Miami in the 2nd Annual Dewar's 12 Hold'em Poker Tournament.
300 players will get the chance to mix it up with a "who's who" of A-list artists and athletes like Michael Jordan, Shawn "Jay-Z" Carter, Lenny Kravits, Vin Diesel, Glenn Rice, and Gary Sheffield. A-rod's sometimes playing buddy and poker legend Phil Hellmuth will act as emcee and will also be providing some tips when he's not busy with his announcing duties.
Held at one of Sotheby's International Realty's exclusive multi-million dollar listings on the private island of Indian Creek Village, the event is sure to be the talk of the town as players battle it out on the felt for the grand prize of a one year lease on a Mercedes-Benz C230WZ courtesy of Alex Rodriguez Mercedes-Benz.
The title sponsor, Dewar's 12, fully supports A-rod and his charitable beliefs. "Dewar's 12 is proud to support Boys and Girls Club of Miami, while also giving guests a unique Dewar's 12 experience," said Dewar's marketing manager, Sharlie Reynolds, in a recent press release.
In addition to the hot poker action, guests will be treated to a fashion show that will showcase the upcoming collections of several designers, as well as a jewelry exhibition called "Dewar's on the Rocks." The evening will also feature showgirls and dancers to give the night a bit of the Las Vegas experience.
The money raised couldn't go to a better cause. The Boys and Girls Clubs of Miami is committed to working with children from all economic levels of society, especially children from disadvantaged neighborhoods and provide them with programs that enrich their lives.