WSOP Updates - Final Group Thin on Big Names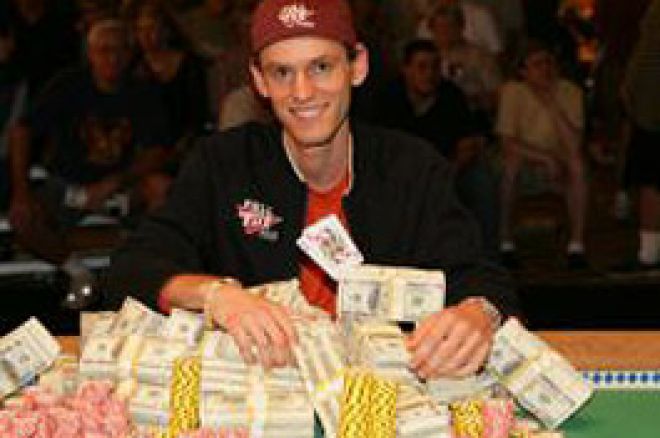 In 2005, when the poker boom fueled the first truly massive fields in World Series of Poker history, many players started claiming that the fields were just getting too big for the top pros to make their way through, and wind up at the final table.
In 2005, we saw a fair amount of familiar faces at the final tables, and had a decent amount of known players win bracelets. Even when it came to the main event, when push came to shove, a number of well known players in the poker world had made the final 60. Last years final 60 included Tim Phan, Mike Matusow, Fred Bonyadi, Phil Ivey, Lee Watkinson, Minh Ly, John Juanda, defending champ Greg Raymer, Kenna James, and Hung La. Certainly, the prediction of all the big names falling by the wayside did not come to pass.
This year is a stark contrast. With 60 players left this year, the only players left that the average poker fan might know are Allen Cunningham, Humberto Brenes, and Jeffrey Lisandro, and Lisandro is the only one of the three who has a healthy chip stack.
This brings to the forefront the issue of whether a lack of known players will cause a lack of interest from the poker viewing public. It's important to note that other than Mike Matusow, last year's final table was bereft of names, and that didn't seem to cause viewers to tune out – especially considering that Matusow was the first one out.
Still, it's clear that this years final table will not be a star studded affair. Sure, the hardcore poker people, especially those who follow the burgeoning culture of online poker stars will know names like Eric 'Rizen' Lynch, and Prahlad (formerly 'Spirit Rock') Friedman. But, this year could be a real test for the brand on television, and come time for the main event on ESPN, we'll see how much momentum the Series will have.