Hershey's Signs Deal with World Series of Poker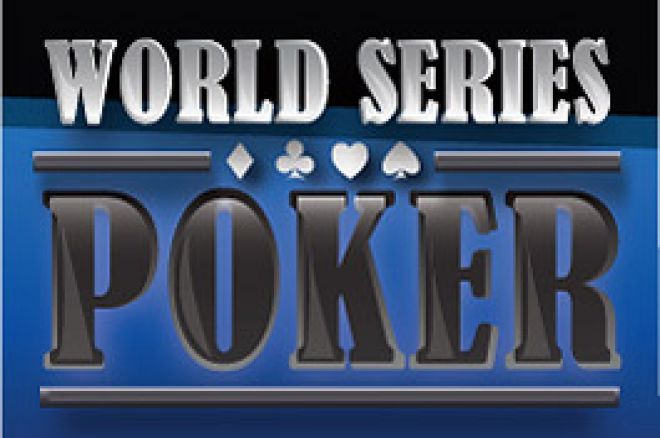 We've all been waiting to know who would get the coveted "Official Chocolate of the 2007 WSOP" honors. Yesterday marked the end of our wait when a deal between Harrah's and Hershey's was announced.
Hershey has secured the rights to use the WSOP name and logo in the promotion of their products. Hershey announced that they will also be rolling out a special WSOP themed promotion called "Sweet Seats" where two WSOP Main Event seats will be awarded along with secondary prizes that include trips to Las Vegas. The promotion is expected to launch sometime in April.
WSOP Commissioner Jeffrey Pollack said, "The No. 1 name in chocolate is now teamed with the No. 1 brand in poker. We are proud that Hershey has joined our growing family of sponsors."
Last year, under Pollack's savvy guidance, Harrah's secured record breaking WSOP sponsorship deals, drawing from both the mainstream and online gaming sectors. With the current UIGEA related complications in the online gaming space, it will become even more important for the WSOP to be able to secure mainstream advertisers. But as poker has transformed its image from the smoky back room to acceptable entertainment for the masses, mainstream advertisers will likely heed the call. So along with our beer (Milwaukee's Best Light) and chocolate, we should expect to see more consumer products line up to sponsor poker's big dance.