Canada's Ontario Province Attempts to Ban Online Gambling Ads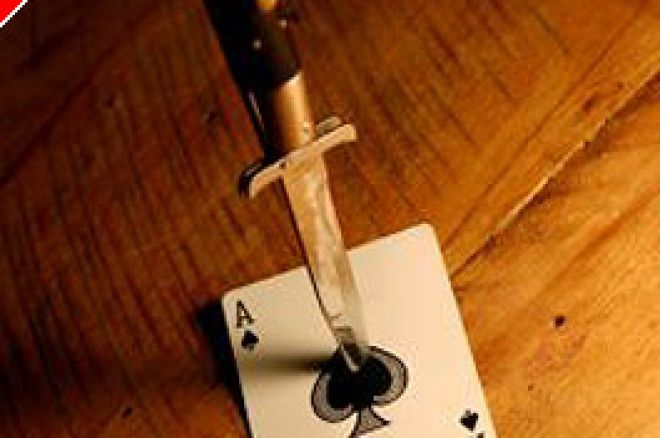 Another front in governmental war against online gaming was opened this week when legislators in Canada's Ontario province --- of which Toronto is the largest city --- announced the introduction of a bill intended to stop all advertising for online gaming. The proposed bill, actually a modification of Ontario's Consumer Protection Act of 2002, is spearheaded by Ontario Government Services Minister Gerry Phillips, who has said that despite the 'illegality' of online gambling, enforcement of existing regulations has not been a high priority.
Since the legislation of online gaming itself does not occur at the provincial level in Canada, the legislation attempts to choke the pipeline somewhat by banning all ads promoting online sites, a practice that does fall within Ontario's enforcement reach. Phillips played the standard 'protect the youth' card when he offered the following: 'There's no doubt that there's a substantial number of young people who are participating on these illegal gambling sites.'
However, Phillips then allowed that the driving force behind the push just might be financial, after all, citing the explicit exception that the Criminal Code provides for online racetrack betting. 'In the province of Ontario we've got a very large horseracing industry,' said Phillips, 'the breeders, the people who run the farms and the racetracks --- and it's very good business.' In addition, the government-run lotteries are showing reduced revenues, while a recent study shows that the number of people aged 18 to 24 who reported having gambled online has roughly quadrupled from 2001 to 2005, rising from 1.4% to 5.5%.
As with recently passed U.S. legislation, the Ontario proposal does not criminalize the playing of the game itself; it instead goes after one of the pipelines that offers exposure and access to the game. The prohibition on advertisements is directly phrased, even if limited in scope; section 13.1 (1) of the proposed code reads as follows: 'No person shall advertise an internet site that operates an internet gaming business contrary to the criminal code (Canada).' However, the next clause, covering sponsorships, has the potential to affect at least one famed Ontario-born player: 'No person shall enter into a sponsorship relationship with an internet gaming business that is operated contrary to the criminal code (Canada).'
The evolving war between governments and internet-based businesses continues on many fronts. Many view the Ontario proposal as hypocritical and protectionist, although the Chairman and CEO of Ontarian horseracing concern Woodbine Entertainment Group, David Wilmot, was quoted as saying, 'We're not saying we want a monopoly or we want to be protected,' a direct contradiction to the de facto effect of the proposed legislation.