FirePay to Exit U.S. Market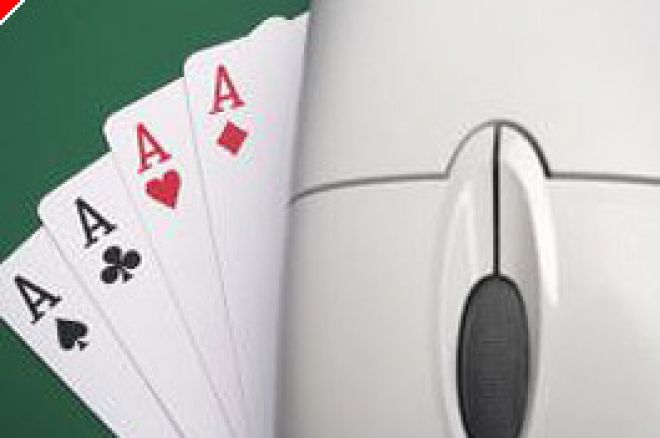 Poker players throughout the United States were dismayed Tuesday when they received word that Great Britain-based, online payment processor FireOne Group, the parent company of the FirePay brand, will no longer allow U.S. residents to use their service to send or receive monies from online gambling merchants.
As reported on Reuters and elsewhere, the new policy will go into effect the same day as President Bush signs the Unlawful Internet Gaming Enforcement Act [UIGEA] into law, which is expected to be today. At that point, FirePay will decline any transactions attempting to send money to the online merchant, and ten days later, FirePay will shut down all traffic in the opposite direction, declining any transactions that attempt to withdraw money from an online gaming site into a FirePay account.
The news left many American poker players startled and dismayed, although FireOne Group, as with companies such as Party Gaming PLC and 888 Holdings, are publicly held and traded on the London exchange. FireOne Group's majority owner is Canadian payments concern Optimal Group, which owns 76% of FireOne, while unsubstantiated rumors of direct U.S.-executive involvement within Optimal Group could not be verified. The FireOne Group release on the matter was succinct, stating only that the company "will consider additional card-not-present payment processing opportunities outside of online gambling." FireOne Group's share price has tumbled nearly 65 percent since the UIGEA cleared the U.S. Congress, wiping out some $7 billion in market equity.
As for U.S. players, they were not only shocked by FirePay's departure, given that the UIGEA did not seem to affect intermediaries such as FirePay in a direct manner, but were also upset to find that withdrawals into their personal U.S. bank accounts were now being assessed a $10 fee. This change was made in the days between the passing of the UIGEA by Congress and the announcement that FirePay would no longer provide transaction service between U.S. customers and gambling sites, and was implemented between September 30th and October 3rd.
The poker world remains hopeful given that competing e-wallet Neteller recently announced their commitment to the U.S. market.