Harrah's Acquires Majority Position in London Clubs International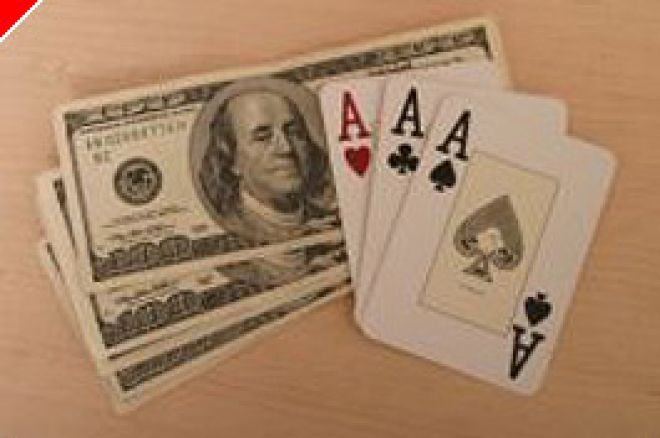 Recently, Harrah's announced it had successfully acquired, or received acceptance of, almost 83% of London Clubs International's ordinary shares and expects to control 100% by the end of the year.
Until now, Harrah's has only operated casinos in the US where, according to Harrah's CEO Gary Lovemen, "there are limited opportunities." The London Clubs acquisition will finally give Harrah's some of the international exposure it has been striving for. It will also give Harrah's access to a multinational management skill base that may be more synergistic with Harrah's international aspirations.
London Clubs operates seven casinos in the UK and has four more under development. It also operates two casinos in Egypt and one in South Africa. The UK is currently undergoing a deregulation of its gaming industry, leaving behind its legacy of small members clubs and opting for more Las Vegas-style casino complexes. London Clubs was already considered to be a strong competitor for forthcoming casino complex licenses in the UK. Coupled with Harrah's brand and experience, this should only strengthen their chances.
Harrah's initially offered $530 million for London Clubs back in August after merger talks between London Clubs and rival Stanly Leisure fell through. The deadline for the offer was extended twice, with Harrah's eventually upping its bid to $570 million. On October 20th, a subsidiary of Malaysia's Genting International agreed to sell its 29.5% stake in London Clubs at the higher price, paving the way for Harrah's majority acquisition.
Harrah's has been unsuccessful so far in gaining a foothold in Asia. In October, Harrah's withdrew its joint bid for a casino in Singapore and is still struggling to secure an opportunity in the lucrative Macau market. Harrah's has a few international projects underway, but they have taken a conservative joint venture approach. Harrah's has joint ventures in development in the Bahamas and Spain. They also have an additional joint venture in Slovenia, contingent on the government raising its limit on foreign ownership and reducing the current 40% gaming tax.
With the pending acquisition of London Clubs, Harrah's will gain a good international portfolio and project pipeline. But perhaps more importantly, with this acquisition Harrah's may be able to develop a bolder approach for international expansion.