Station Casino Management Make Buy Out Offer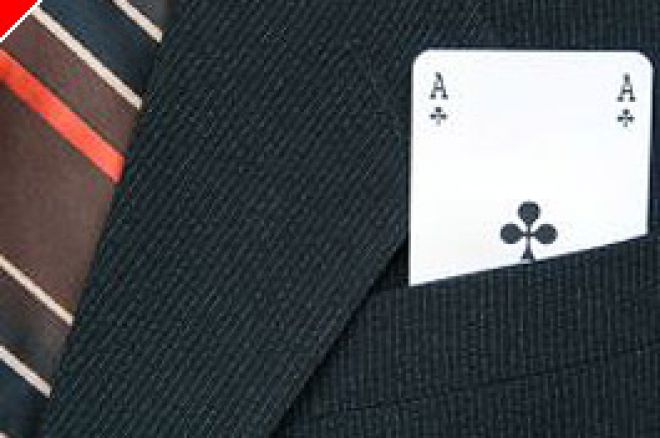 Station Casinos announced yesterday that it had received a buy-out bid of $82/share or $5.15 billion on December 2nd from its chairman and CEO, Frank Fertitta. The bidding investment group, Fertitta Colony Partners LLC, includes Frank Fertitta, his brother Lorenzo, president of Stations, and Colony Capital LLC. Additionally Delise Sartini (Fertitta's sister) and her husband Blake, former Station Casino CEO, have also provided equity funding for the bid. Station Casinos has appointed a committee of independent directors to evaluate the deal. The offer represents a 19% premium above Station's stock price on Friday. Station Casino stock was already trading up 17% this morning on the announcement.
Publicly traded casino companies are hot commodities these days. Previously unrecognized by Wall Street for their real estate valuation and great cash flow potential, casino properties have recently struck a chord with private equity firms. In October, Harrah's Entertainment received a $15.5 billion bid from two private equity firms representing a record breaking offer in the industry's history. Kirk Kerkorian's investment company Tracinda Corporation recently divested its long standing position in General Motors to up its majority ownership of MGM Mirage to 61.1 percent. While Tracinda has not made any formal statement about taking MGM private, the investment community is speculating that may be the case.
The Station Casinos offer, however, puts a bit of a twist on current the casino buy-out trend. While many understand the motivation for management to potentially take the company private, avoiding the constant pressure of Wall Street expectations, a management-led buy-out introduces any number of conflict of interest issues. But unlike the Harrah's offer, where the private equity acquirers face many new regulatory hurdles, both the Fertitta family and Colony Capital are old hands at the gaming regulatory hoop. Although a private equity firm, Colony Capital has successfully acquired a number of casino operators and properties, including Harveys Casino Resorts, Resorts International AC, the Las Vegas Hilton and a number of Harrah's properties.
While it is uncertain whether Fertitta's bid will pass the scrutiny of Station's advisory committee, the bid will clearly heat up the already hot rumors relative to other casino property buy-outs.