Comparing Rake & Comps At Las Vegas Poker Rooms -- Which Offers the Best Deal?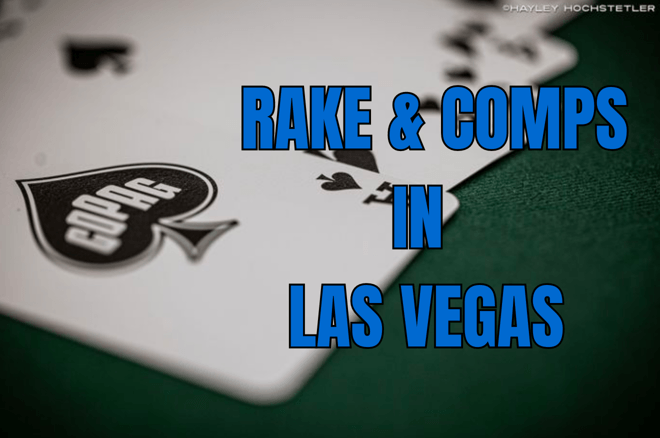 When it comes to playing poker in Las Vegas, it's crucial to consider various factors to find the best poker room in Sin City for you. One of the fundamental aspects to know in order to get the best value while you play in a Las Vegas poker cash game is the rake and the comps offered at each venue.
Rake refers to the small fee that casinos charge for running poker games. Since players compete against each other rather than against the house, this is the casino's source of revenue for facilitating the game.
In cash games, the rake is typically a percentage of the pot, up to a maximum capped amount, and is collected at the end of each hand. In some higher-limit games, the rake is collected as a fixed amount every half-hour. The maximum cap on rake is $5 per pot in most Las Vegas casinos, whether you're playing on the Strip at Wynn or Bellagio, downtown at Golden Nugget or Caesars Palace or off-Strip at South Point or The Orleans.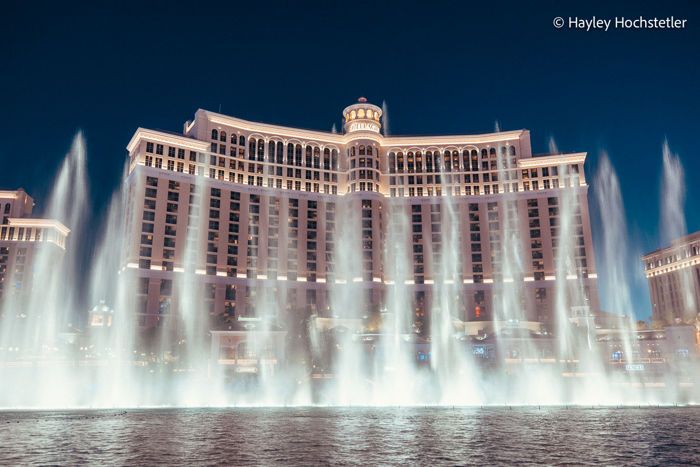 Read PokerNews' Review of the Bellagio Poker Room!
There are also some generally standard practices across many poker rooms. Most rooms set the rake at roughly 10% of the pot and take out the rake in $1 increments up to the cap. Additionally, nearly all card rooms follow the "no flop, no drop" rule, meaning there is no rake taken if the betting ends before the flop.
Keep an eye out for active jackpot drops at poker rooms, which can include bad beat jackpots, high hands, or premiums for quads and royal flushes. These are usually funded through an additional promotional drop rake, oftentimes an extra $2 per hand once a certain threshold is reached. Cash game promotions can change frequently and are not taken into account as part of the maximum rake in the chart below, although it is something else to keep in mind as it could be either a benefit or a drawback.
Fortunately, many rooms offer players compensation for playing poker in their casino to reward them for their loyalty and time spent on the felt, although it's generally not as much as they offer to players who play "house advantage" games like blackjack, slots, or craps.
Cash game poker players can often earn comps at a rate of $1-$2 per hour, depending on the casino and other factors. For example, Horseshoe Las Vegas, home to the World Series of Poker, offers a $1 per hour comp for lower-limit cash games and a $2 per hour comp for higher-limit cash games. These earned hourly comps can be redeemed for various perks, such as food and beverage, and occasionally on hotel rooms or casino merchandise.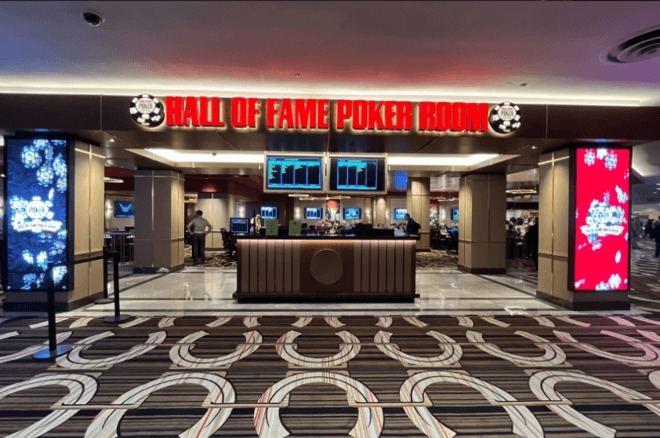 Below is a list of Las Vegas poker rooms and their corresponding maximum rake per hand and comps earned while playing cash games. Keep in mind that rooms change their rake and comps from time to time so it's advisable to verify the latest information with the poker rooms before you play.
By making informed decisions about where to play and understanding the rake and comps, you can enhance your poker experience in Las Vegas and make the most out of your time on the felt.
Check out all PokerNews' Las Vegas Poker Room Reviews here!