Neteller Founders Detained: New UIGEA Precedent or Old School?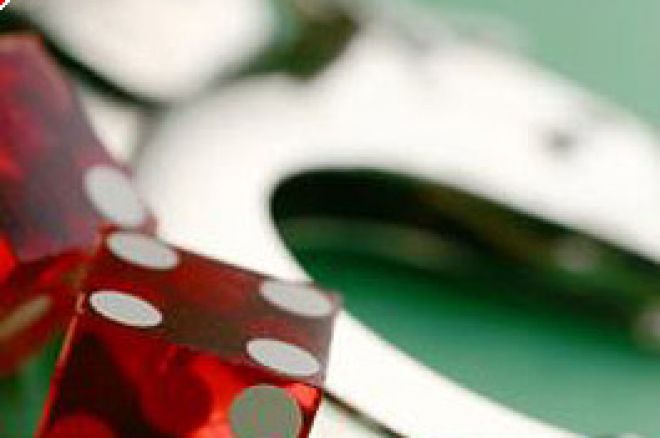 Today Neteller suspended trading of its company's shares on the London Stock Market and confirmed that two of its former company officials and founding members had been detained in the US. Neteller further stated that they have not heard from US authorities.
The mainstream press is treating this as just one more legal wrangle in the string of well publicized actions taken by the US to crack down on online gambling. But on the face of it, the current Neteller situation appears to be far different than last year's moves against Peter Dicks, chairman of SportingBet and David Curruthers, chief executive of BetOnSports. If charges are filed in the Neteller detentions, could this set new legal precedent? Is this the harbinger of UIGEA related cases to come?
While headline grabbing, last year's actions against Dicks and Curruthers were consistent with the US's current enforcement of the US Wire Act. Starting in 1999, the US broadened its interpretation of the sports betting focused act to better target online sports betting operations and since that time, a number of online sports betting operations have run afoul with the law. Convictions (and indictments pending trial) netted executives of companies like World Sports Exchange (WSEX.com), Paradise Casino, Gold Medal Sports, Safe Deposit Sports.com, betWTTS.com, and bettheduck.com.
Neteller is not an online sports book nor does it run any online gaming operation. And while they are currently under more scrutiny because of their online funding operations in light of the October 13, 2006 passage of the UIGEA, Neteller has publicly stated that they will comply with UIGEA regulations as they become available. Even if the US move was UIGEA motivated, neither of the detainees were company employees after the passage of the UIGEA.
Speculating; this could just be the US's way of firing a well publicized warning shot across the bow of a visible and publicly traded UIGEA poster child. But if the US is planning on using their shiny new UIGEA legal stick, they will set a very dangerous precedent felt throughout the investment community at large. Post-UIGEA, the only affiliation founders John LeFebvre and Steve Lawrence had with Neteller was as share holders; granted they may have been significant shareholders. But would that mean that any large institutional share holder was somehow legally liable for a company's actions? If MGM had a legal issue, could Tracinda and Kirk Kerkorian be taken to task? If I owned an oil stock, could I face charges if the company skimmed a little off their federal royalty fees? Legally, it's a dog that won't hunt, but that doesn't mean it won't work as a tactic. Neteller may feel more heat to self-regulate prior to the release of formal UIGEA regulations and the US may not have to put another dime in the pot on its legal bluff.
Of course while still UIGEA motivated, the US may try working a technicality that somehow fits within the sports betting paradigm. When the US couldn't convict the mob of racketeering, they went the tax evasion route. In the world of online gaming affiliations, money laundering may become the new tax evasion. Did Neteller facilitate the transfer of money to online sports books while they were taking US action? That alone might be enough of a sticking point to force Neteller's hand.
The US has only one tried and true hammer to beat down on online gaming and that is the sports betting related wire act. It's my guess that if this situation progresses, the wire act will be the US legal tool of choice; even though Neteller doesn't resemble the typical online gaming nail. The short-term ramifications for the online gaming community are obvious should Neteller alter its current services in the US, but the Neteller detainees are unlikely ushers into a new UIGEA legal era.