Indiana Poker Bust Nets Fellow Police Officer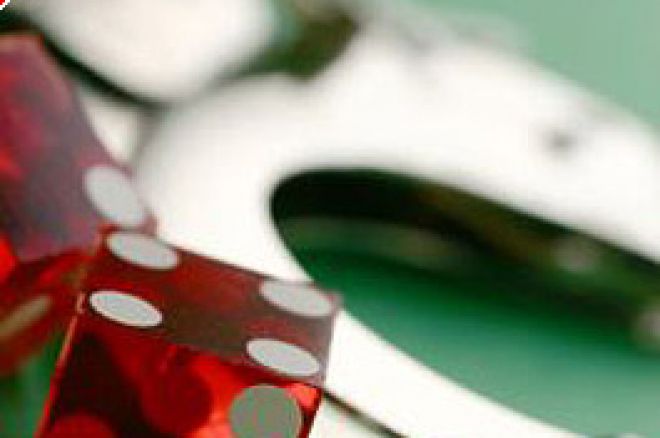 According to reports in the Indianapolis Star, a poker club in Indianapolis was raided after a year-long investigation, catching one of their own in the act along the way.
Sixty people, a mix of men and women ranging in age from 18 to 70, were allegedly playing poker on March 13th when the raid went down at the Pinnacle Club in Indianapolis and all have been charged with misdemeanor illegal gambling. One of those that were caught in the crackdown included an Indiana State Trooper, who has been placed on administrative duty until the case has been concluded. There were three men who allegedly were running the operation and they have been charged with felony illegal gambling and one of the operators also was charged with carrying an unlicensed firearm.
It is reported that almost $6,000 in cash, computers, flat screen monitors and poker paraphernalia was seized. After a year of investigation, the Indianapolis Police Department determined that the club was running games seven days a week. The club was apparently also the site of a robbery earlier in the month of March.
On March 6th, two men reportedly entered the club with automatic weapons and were able to get away with slightly over $11,000. The assailants also attacked one of the operators, striking him with their weapons. This seems to be what was the impetus for the police action against the club.
While only one state trooper was caught in this raid, players said it wasn't uncommon for other officers to be involved in playing at the club. Police officials didn't confirm this information and the players didn't name those officers involved.
It seems raids and arrests like this are becoming more commonplace as people look to continue to play the game of poker. Current laws, from local ordinances to the UIGEA, continue to infringe on this desire to play America's game. To be sure, poker players must be very aware of the games they get involved in and, perhaps in time, the laws can be changed or amended to allow people to participate in the game. For more information on the Indianapolis raid, be sure to visit indystar.com for details.