Sportingbet Pays $400K to Louisiana Parish, Dicks Case Dismissed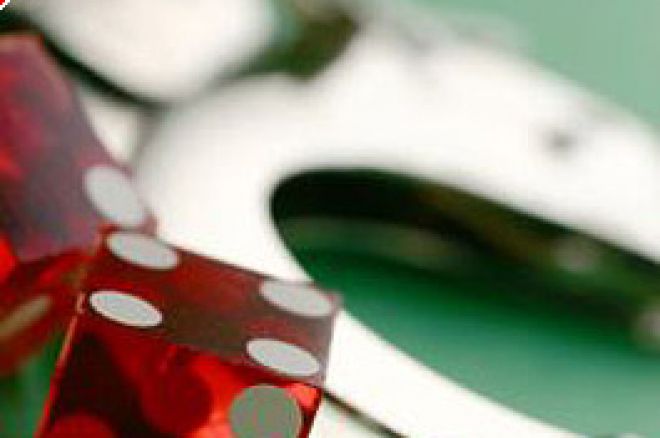 One of the outstanding cases against offshore Internet gambling concerns is outstanding no more. SportingBet PLC, whose non-executive chairman, Peter Dicks, was temporarily detained in New York on a Louisiana arrest warrant last September, has announced that the Louisiana case against Dicks and Sportingbet has been dismissed.
Without getting into the details of the case, Sportingbet announced an "amicable resolution with the St. Landry District Attorney" in Louisiana, noting also that all warrants connected with the matter had been cancelled "with immediate effect." Dicks, of course, had long since returned to the UK, since New York refused to extradite him to Louisiana on the charges.
Hours after the Sportingbet announcement, however, reports surfaced indicating that the case went away for a fee. An AP piece stated that Sportingbet had paid $400,000 to have the matter dropped. The parish district attorney, Earl Taylor, was quoted as saying, "They [Sportingbet] wanted to get the arrest warrants dismissed." Taylor also said that, "We were at the point where we couldn't get them here. We tried to do something to make them pay."
The piece also noted that the $400,000 payment was received on Tuesday, March 20th and will be shared between the St. Landry Parish DA's office, the Louisiana State Police, and the state attorney general's office. The warrants were originally issued as part of a state police investigation by troopers based in St. Landry Parish.
The DA office's share of the settlement fee is expected to be used for in-parish efforts against identity theft, child pornography and online gambling. Louisiana is one of a small number of states that have laws banning certain forms of online gaming, including sports betting, believed to be the instigation for the charges. However, the case certainly hastened Sportingbet's overall withdrawal from the U.S. market.