Czech Republic Latest Hotspot in War Between Governments and Gambling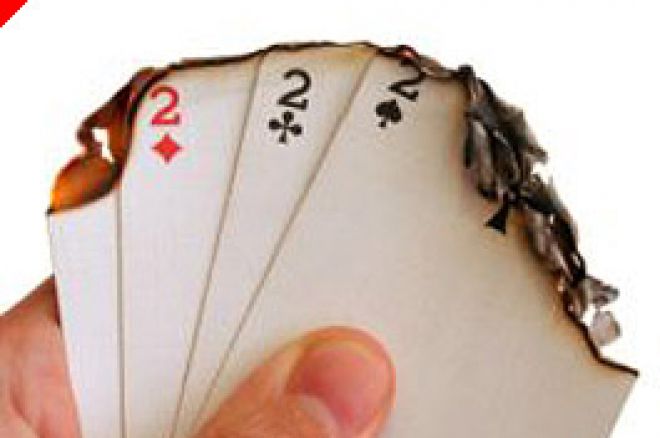 The battle between governments and private companies offering gambling services continues to be a flashpoint for legal action and customer access. European sources have now reported that the Czech Republic could soon begin a governmental probe into these gambling sites, fueled by complaints that domestic operators are being discriminated against by Czech laws that preserve a gambling monopoly for the government.
As in other countries, firms based outside the Czech Republic have simply marketed their services inside the country, believing that their rights under European Union treaty allow them to provide such services, a stance confirmed recently in the European Court's Placanica (vs. Italy) decision. Nonetheless, many countries continue efforts to protect their revenue streams by imposing bans or arresting private parties involved in the business.
Czech officials have recently moved forward with new lottery laws, while specifically not taking steps to legalize online gaming. Czech officials insist that such entertainment is illegal but has, to date, not taken steps such as arresting gambling-industry providers or blocking access to gambling sites.
This stands in contrast to Turkey, which has blocked access to at least one major poker site, leading in turn to the suspension of Turkish services by Bwin. Other sites may follow Bwin's lead in the near future, barring some sort of international complaint. Turkey is an associate EU member, not yet a country in full standing, which also complicates the matter.
Another example is France, which days ago continued its harassment of online-gambling companies by handing down a 12-month suspended sentence and a €40,000 fine to Patrick Partouche, the head of France's Groupe Partouche, in connection with online poker room Poker770. The court sentence runs contrary to the stance handed down by the European Court in the Placanica decision above. A Partouche appeal through the European Court, similar to that undertaken by the three Placanica defendants, is likely to occur.
As with the U.S., currently in violation of a soon-to-be-finalized World Trade Organization, it's clear that many countries have little interest in voluntary compliance when monopolistic, government-run gambling revenue streams remain to be milked. While international organizations such as the EU and WTO offer the hope of long-term relief through implementation of ever-stronger trade sanctions, it's a process that will take years to unfold.
Online gambling is one of the richest lodes of online revenue, and in a nutshell, governments want their slice. The battles continue.