BETonSports Founder Kaplan Detained, Extradited to U.S.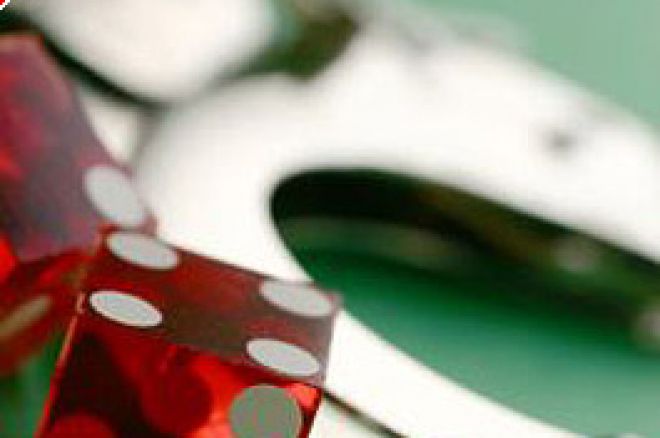 The saga of embattled online sportsbook/poker site BETonSports added another page in recent days with the recent arrest of BoS founder Gary Kaplan in the Dominican Republic. Kaplan, a former New York resident long considered a fugitive from the U.S., was first transferred to Puerto Rico pending the extradition request from St. Louis, where he will join BoS official David Carruthers in answering charges related to that operation.
The 48-year-old Kaplan is named in 22 counts connected to the bookmaking side of the BoS operation, with thousands of customers of that company left unpaid amid the firm's legal troubles. Racketeering and fraud statutes are being used in the U.S. case led by U.S. federal attorney Catherine Hanaway, a conservative prosecutor with a strong anti-gambling record.
While Kaplan had been placed on international 'wanted' lists based on his alleged status as a tax evader who had taken flight, his surrender to U.S. authorities had been rumored for some time, with reports circulating that Kaplan's attorneys had already attempted to make some form of back-tax restitution. Both Kaplan's presence in the Dominican Republic (instead of his normal Antigua residence) and the timing of the arrest suggest that a deal was in the works. As with the arrests of the NETeller founders during the run-up to the Super Bowl, Kaplan's detainment was curiously timed amid the excitement of NCAA basketball's Final Four.
Kaplan was denied bail as a presumed flight risk during his initial hearing in the Dominican Republic, and is expected to ask for bail again upon his initial court appearance in St. Louis. BETonSports continues to be fined $10,000 a day by the U.S. District Court for having its current officers fail to appear in connection with the charges. Two other former BoS officials charged in the St. Louis indictment remain beyond U.S. reach. Norm Steinberg is currently a citizen of and resides in Costa Rica (which may not extradite him on the matter) and is rumored to have health concerns, while the whereabouts of marketing official Peter Wilson remain unknown.