North Carolina Poker Raid Nabs at Least 41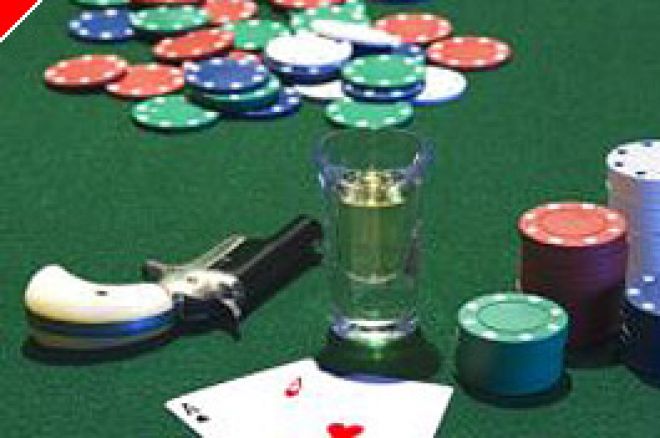 A raid on a private poker club in Cary, NC has resulted in misdemeanor gambling charges against at least 41 participants. The club, called Table Image, was an after-hours location reportedly sharing a parking lot with the local New Destiny Church, though the church was not believed to have made the complaint leading to the raid.
Local and state authorities and the National Guard were all involved in the raid, which resulted in the seizure of about $20,000 from the players at the site. A handgun was also found, along with a small amount of heroin that could not be traced to any specific player.
A local TV-station report said that six poker tables were found at the site, used for a series of private tournaments that had grown too big for a normal home. The tournament's organizer, Matthew McCoy, was charged with possession for sale of alcoholic beverages without permits and unauthorized possession of liquor, in addition to the gambling charge. McCoy stated that it was normally a $40-per-player event, and that all additional monies raised went to the overhead of the site, which may have housed games several nights each week.
Unlicensed clubs putting on private, for-profit tournaments continue to be the type of venue most likely to be raided by authorities. In this instance, several neighboring businesses noticed the surge in late-night traffic to the site, which in turn led to the interest of authorities.