Poker Bill Fails to Pass Louisiana House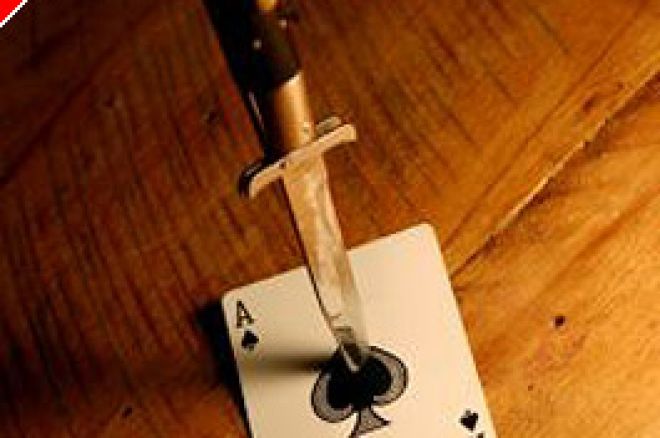 A bill that would have authorized over 6,000 Louisiana restaurants, bars, clubs, and other 'licensed premises' to conduct promotional poker tournaments failed to pass in a vote of the state House late Wednesday afternoon. The bill, HB 484, did receive a slight majority of votes (48 yea, 47 nay), though it fell short of the two-thirds majority needed for it to be sent onto the Senate. A motion to reconsider HB 484 is pending.
Some outlets reported Monday that the Louisiana House had in fact passed the proposed legislation. In truth, HB 484 had only been cleared by the House Committee on Administration of Criminal Justice, thereby paving the way for Wednesday's vote by the entire House.
While the committee's vote on Monday engendered a great deal of spirited argument, there was no debate of the bill on the Louisiana House floor itself prior to Wednesday's vote. The bill's author, Rep. Warren Triche, summarily introduced HB 484's intended purpose to "allow those licensed premises to be able to conduct the popular game called Texas hold 'em," and the vote proceeded without further discussion.
Even if the bill had passed through the House and subsequently the Senate, its chances of ever becoming law were likely dim. Governor Kathleen Blanco had already made clear her opposition to the bill as an expansion of gambling, and had stated her intention to veto the bill should it have made it through the Senate.
Rep. Triche first introduced legislation to allow certain establishments to conduct promotional poker tournaments over two years ago. An earlier version of the bill suffered a similar fate in April 2006 when it also earned a slight majority of votes but not enough to pass.