Neteller Announces US Distribution Plan For Frozen Funds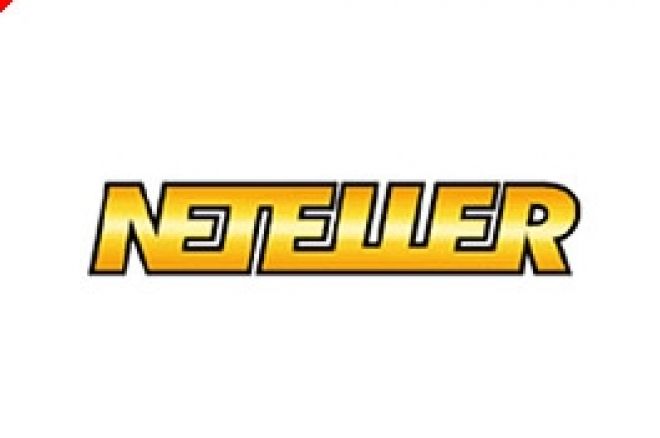 Today, Neteller issued a press release announcing that it had reached an agreement with the United States Attorney's Office of the Southern District of New York (USAO) and Navigant Consulting, Inc. for the distribution of funds to US Customers. The implementation of the distribution plan will commence once Neteller resolves the investigation with the USAO, which is anticipated to be no later than July 13, 2007.
When the distribution plan is implemented, US customers will be able to access their Neteller accounts online for a 180 day period to make a request for their funds. While US funds have remained frozen since February 2007, no interest on account balances will be paid. Neteller will not be charging fees to customers to process their requests for funds, which will be distributed either by electronic transfer to the bank account on record with Neteller or by a check to be sent to a mailing address as confirmed by the customer. If a US customer has a bank account already registered with Neteller, funds will be electronically transferred subject to confirmation by the customer that the registered bank account remains valid. US customers will receive the entire balance of funds in their account; no requests for partial payments will be processed. US customers will not be able to use their accounts for any transaction other than to request the funds.
On January 16, 2007, the USAO filed complaints against two of Neteller's founders and former executives. Shortly thereafter, the US started declining transactions made from Neteller to its US Clearinghouses. In February 2007, the USAO obtained a court-ordered seizure warrants seizing funds being transferred between Neteller and US customers totaling approximately $55 million. On March 21, 2007, Neteller announced that it had signed an agreement with the USAO and Navigant to develop a plan by which Neteller could restore funds to its US customers. To date, no charges have been filed against Neteller or its current executives. Neteller stock shares continued to remain suspended from trading.