Player Motion for Summary Judgment Denied In WPT Legal Battle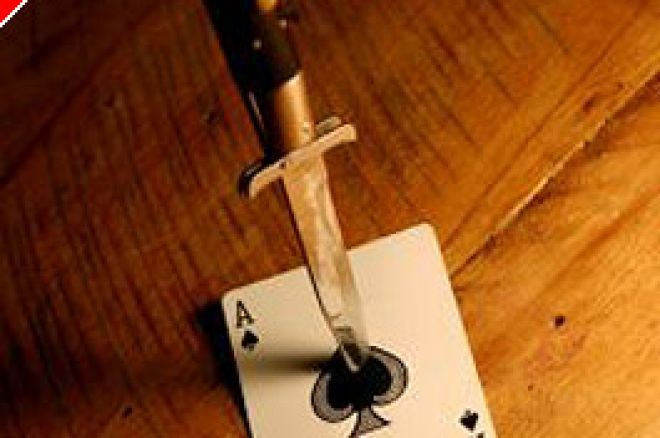 In the latest move in the case between seven professional poker players and the World Poker Tour, a District Court judge has denied the players' summary judgment motion, which would have ended the case in the players' favor. Instead, the case is now headed toward lengthier court proceedings.
During last year's World Series of Poker, seven professionals (former World Champions Chris Ferguson, Greg Raymer and Joseph Hachem, along with Howard Lederer, Annie Duke, Andy Bloch and Phil Gordon) filed an anti-trust lawsuit against World Poker Tour Enterprises, Inc., owners of the WPT. The players stated in their lawsuit that the releases that players are required to sign before they can play in WPT events infringed on their personal property rights and prevented them from pursuing their livelihood of professional poker. Over the last year, the jockeying on both sides has been lively.
The seven players filed a motion for summary judgment in April and, after a reply from the WPT, the request was heard with further argument from both sides' counsel on May 14th. After reviewing both parties' statements, District Court Judge Otis D. Wright II denied the summary judgment on May 22nd, indicating that, without a settlement of the case between the players and the WPT, they will be heading to court to hear the case in full.
"We are very pleased with Judge Wright's order denying the Motion for Summary Judgment," said WPTE's general counsel, Adam Pliska. "We feel that this decision confirms our contention that this case is without merit."
Without a resolution in this case, some of the players have held firm in not playing in WPT events, asserting that the conflict denies the fans the chance to see all of the world's finest players competing on the WPT stage. No word yet on when the case could head to trial and, in addition, there is no word that any settlement is pending. The lawsuit has dragged on for a nearly a year, while many onlookers hope for an amicable solution.