Betfair.com Signs Letter of Intent as 'Presenting Sponsor' for WSOP Europe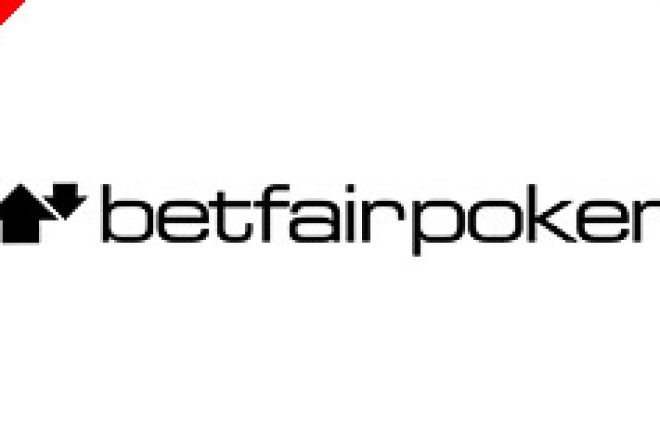 Betfair.com has reached an agreement with Harrah's Licence Company LLC to become the 'Presenting Sponsor' of World Series of Poker® Europe. The five-year deal, which begins with this September's WSOP-Europe event and runs through 2011, will integrate Betfair.com into "several facets of WSOP Europe," and involves year-round, international promotional efforts.
"This is an historic deal for us," said David Yu, Betfair's CEO. "To present the WSOP, with its 38-year tradition, on its first venture into Europe is a great honour. This deal puts Betfair alongside the most important brand in offline poker, and bonds us with Harrah's Entertainment, the largest casino operator in the world."
The letter of intent, which remains subject to execution of the final agreement, confirms a high-profile venue for the London-based Betfair. The inaugural WSOP Europe event runs from September 6-16, 2007 at three different London casinos — Fifty, The Casino at the Empire (Leicester Square), and The Sportsman. The inaugural WSOP Europe also offers a £10,000 Main Event, roughly twice the price, once converted, of the Main Event in Las Vegas.
According to Jeffrey Pollack, the World Series of Poker's commissioner, "Betfair is a global leader in gaming innovation. Our two organizations each have a vision, style and brand strength that is complementary and world-class. Our alliance with Betfair will launch and build the World Series of Poker Europe with prestige and authenticity. This will likely become the most important poker tournament outside of Las Vegas."
The formal announcement of the agreement is scheduled for July 5th at the World Series of Poker in Las Vegas.