NETeller Co-Founder Lefebvre Pleads Guilty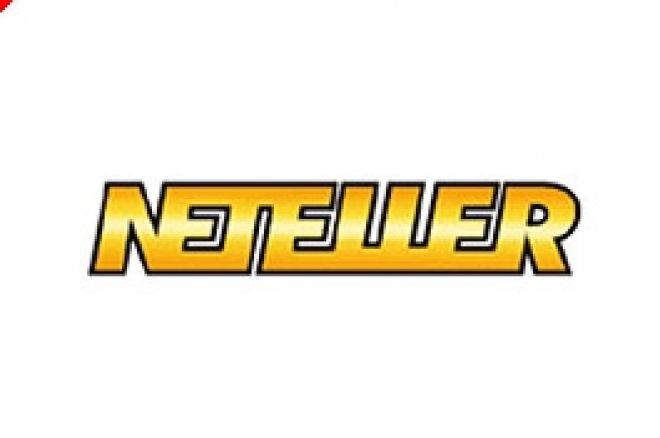 NETeller Plc cofounder John David Lefebvre has agreed to a plea deal with U.S. federal prosecutors in the criminal conspiracy case against him and co-founder Stephen Lawrence, it was announced today. The plea deal mirrors that accepted by Lawrence some two weeks ago, with Lefebvre agreeing to cooperate with prosecutors and testify if necessary, and to partly responsible for the $100 million in fines the U.S. government has been seeking.
As with Lawrence, the plea deal on the single charge carries a maximum sentence of five years, though it is believed that a shorter sentence — with perhaps no time served at all also a possibility — is part of the deal. The plea was entered before U.S. District Judge P. Kevin Castel in a Manhattan courtroom; Castel was the same judge presiding over the Lawrence plea agreement.
NETeller quickly exited the U.S. market following the January arrests of Lawrence and Lefebvre, voluntarily abandoning roughly two thirds of its overall market, despite the fact that at the time of the arrests, Lefebvre and Lawrence were no longer NETeller officials. During the first half of 2006, NETeller processed over $5 billion in money-transfer transactions, with nearly all of those transactions related to online gambling.
Still unresolved, and awaiting a near-future update, is the repayment plan for the approximately $55 million in U.S. customer deposits frozen by NETeller when the U.S. blocked its transfer channels into and out of the U.S. Those funds are separate from the $100 million in fines assessed against Lefebvre and Lawrence in the criminal-conspiracy proceedings.