NETeller Announcement Means Further Delay Likely for Distribution of U.S. Frozen Funds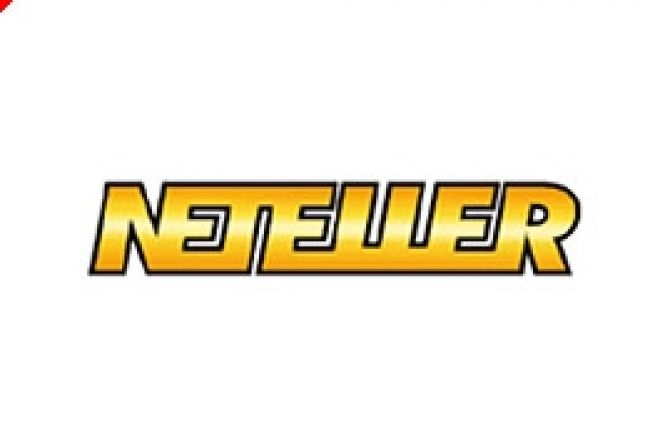 NETeller yesterday announced the United States Attorney's Office for the Southern District of New York (USAO) may not be able to resolve its criminal investigation of the company by the targeted date of Friday, July 13. The continuing investigation likely means a further delay for the return of funds seized from U.S. customers over six months ago.
Following the January 2007 arrests of co-founders Steven Lawrence and John Lefebvre, NETeller hastily left the U.S. market and suspended its shares from trading on the London Stock Exchange. As part of its investigation, the USAO in February obtained seizure warrants for funds then being transferred between NETeller and U.S. customers. At the time it was announced that approximately $55 million in funds had been seized. In early June, NETeller estimated the amount to be closer to $60 million.
NETeller had previously expressed its hope that the USAO investigation would be resolved by Friday, thus allowing the company to execute its distribution plan for returning the frozen funds to U.S. customers, a plan developed in consultation with the USAO and Navigant Consulting, Inc. When that plan is finally implemented, U.S. customers will be given a 180-day period to access their accounts to request their funds. However, according to NETeller, "recent developments will likely delay [the USAO']s efforts to resolve the investigation in a short period."
Another consequence of the delay is that NETeller stock will no longer be listed on London's FTSE AIM indices. In a previous press release from late June, NETeller had noted it would not be able to comply with Rule 19 of the AIM Rules requiring AIM companies to report its accounts to shareholders within six months after the end of the financial year. NETeller then explained "that the outcome of the investigation is the sole matter" preventing their being able to comply with Rule 19.
Yesterday's news came in a press release regarding Lefebvre's guilty plea in the criminal conspiracy case earlier this week. Two weeks earlier, fellow co-founder Lawrence also plead guilty to an identical charge of conspiracy in connection with NETeller's handling of U.S. customers' transactions with offshore online gambling sites. Aside from holding shares of NETeller, neither Lefebvre nor Lawrence has any current connection with the company.
NETeller plans to provide another update on July 13th.