NETeller Will Pay $136 Million to US Government; Players To Access Money by July 30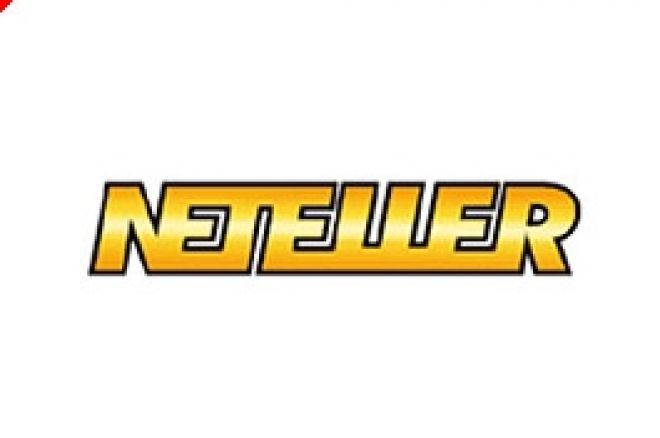 The NETeller saga came to at least a partial end today, as the company announced that it would pay the U.S. Government $136 Million in restitution. As part of the settlement, the company admitted that it 'had operated in the US an unlicensed money transmitting business and had participated in the performance of financial transactions for the purpose of promoting unlawful transactions between internet gambling merchants and persons located in the US.'
The payment ends a drama that took months to unfold, and halted trading of the NETeller's stock. One of the elements of the press release issued today spoke of the company's desire to make all its 2006 accounting public, and attempt to begin the process of trading again on London's AIM (alternative investment market), where the stock once flourished.
"This agreement resolves the USAO's investigation relating to the Company's former US business activities. We believe that this settlement is in the best interests of NETeller and its shareholders." Noted Ron Martin, President & CEO of NETeller
With this issue now settled, the focus moved on to getting the money back to the players, who had tens of millions of dollars held on deposit. NETeller also announced that all US players would be able to access their accounts by July 30th, and begin the cashout process.
Martin continues "Our customers, employees and shareholders have all patiently waited for this resolution. We anticipate within the next few weeks that we will have fully implemented the plan for the return of funds to our US customers and are hopeful that, by that time, we will have restored the Company's shares to trading on AIM."
The company will communicate with its customers via e-mail to let them know the proper procedure for cashing funds out, and when that process might begin.
Another element of the settlement called for NETeller to continue to fully cooperate with the US Attorney's Office (USAO) ongoing investigation into its money transmitting activities. What this means to US based customers isn't yet clear, but those with money stuck in NETeller accounts for months will soon be able to ask for their frozen monies to be returned.