Antigua to Up WTO Sanction Ante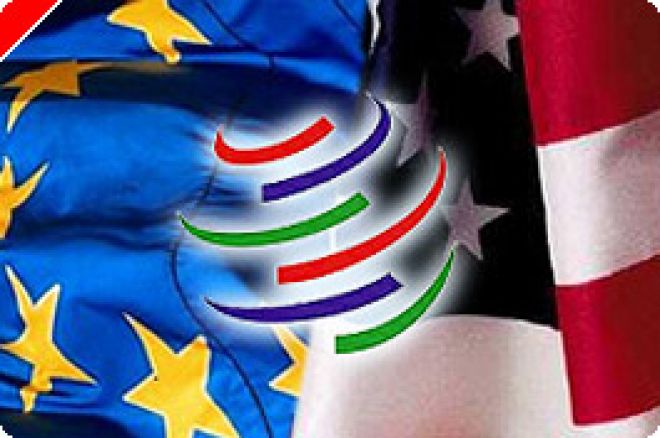 On Friday, Antigua and Barbuda will go before the WTO to justify the $3.4 billion claim it filed against the US last month. But Mark Mendel, the attorney representing Antigua and Barbuda in their WTO dispute, explained earlier this week that this is just their preliminary claim. "The $3.4 billion is just what we're entitled to by virtue of them not having complied with the decision," Mendel said. They still have yet to file a claim that addresses the US withdrawal from the 1995 General Agreement on Trade in Services (GATS) treaty which allows international access to the US online gaming market. Although the dollar figure of the second claim has not been released, Mendel has said it will be at least as big as their initial claim, putting the total sanction tab at approximately $7 billion. The European Union has already filed its $15 billion claim against the US for withdrawing from GATS.
Antigua and Barbuda initially sought dispute resolution through the WTO in March 2003, stemming from US law that banned Antigua based companies like the World Sports Exchange from providing online gambling services to the US market. After a myriad of WTO panels, decisions and appeals, Antigua prevailed against the US in the WTO's final decision made in March 2007.
Antigua is the smallest nation ever to successfully litigate a WTO case in the organization's history. The fact that it defeated the WTO's largest nation member has many using 'David and Goliath' metaphors. But size may be more of an impediment for Antigua as it stakes its sanction claim. The US has already rejected the initial amount requested by Antigua as excessive, citing that the sanctions sought by Antigua is "several times higher than the island's annual gross domestic product of all goods and services." Mendel agrees that the sanction figures are "massive," but that it's not the size of the country that is germane, but rather the size of the damages to the industry. The damages were calculated by an international team of economists and were based on Antigua and Barbuda's market share, absent the breach by the US, of the mammoth global internet gaming market. Mendel added, "I think we're still in the driver's seat and I feel optimistic about it. It's tough and we're the smallest guys in the world taking on the biggest but I think we're doing well."