'Skill vs. Chance' Battle Looms in Pennsylvania Poker Case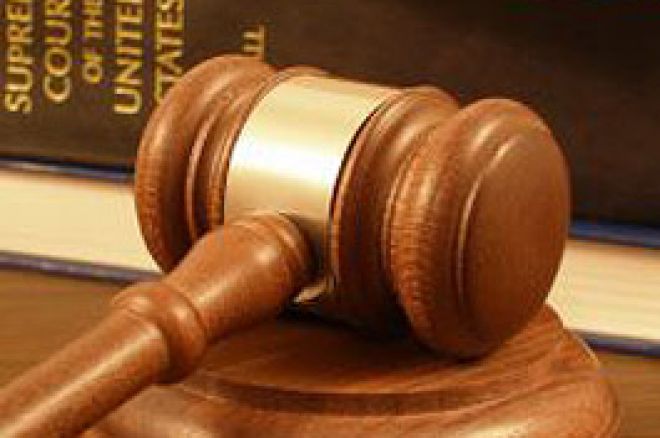 The seizure of over $11,000 in cash and property connected to the running of Texas Hold'em tournaments by Pennsylvania defense attorney Lawrence Burns is likely to bring the 'skill-vs.-chance' debate over poker to a head in that state's court.
Burns, who practices law in Greensburg, a Pittsburgh suburb, is being investigated for tourneys run since April, including an event at the Seward Volunteer Fire Hall that was raided on August 3rd. Burns, who organized and ran the events, subsequently had his office and Latrobe home searched by state police, with additional items seized under search warrants which remain under seal.
Burns retained his own attorney in the matter and filed court documents seeking the return of the confiscated cash and property. An article on the seizure in the Pittsburgh Tribune-Review quotes Burns as follows: "I like to play Texas Hold'em, and I enjoy holding Texas Hold'em tournaments. I do not believe my activities are illegal. But I was more or less told I will be arrested."
Burns has not been arrested as yet, with the court records in the case show him as being under investigation for violating the state gambling statute, a misdemeanor. Poker is not mentioned in the statute, raising the skill-vs.-chance argument. An additional complicating factor is the non-uniformity of Pennsylvania prosecutors concerning poker. A Pennsylvania State Patrol spokeswoman defended the searches and seizures with a blanket "Texas Hold'em is gambling" statement, while a representative for the state's Attorney General admitted to the varying standards regarding poker. Burns did admit to making a profit from running the events. Investigators are also seeking the identities of the players who participated in Burns' events.
Court cases and decrees concerning the skill-vs.-chance nature of poker have been tested in several countries recently. A Russian decree established poker as an official sport, while a recent Danish case also affirmed the skill element of poker. On the flip side, the noted Gutshot case in the UK went against poker as a skill game.
In the U.S., the argument can be approached on both the state and federal levels, with federal case law concerning poker dating back to the celebrated 1986 William E. Baxter Jr. vs. the United States decision, where Billy Baxter won the right to declare his poker winnings as 'earned income' rather than as unearned income, which would have meant a much higher rate of taxation. The original judge in that case, in ruling against the IRS's affirmation that poker was a game of chance, said, "I find the government's argument to be ludicrous. I just wish you had some money and could sit down with Mr. Baxter and play some poker."