Last-Minute Restrictions Added to UK Gambling Ad Policies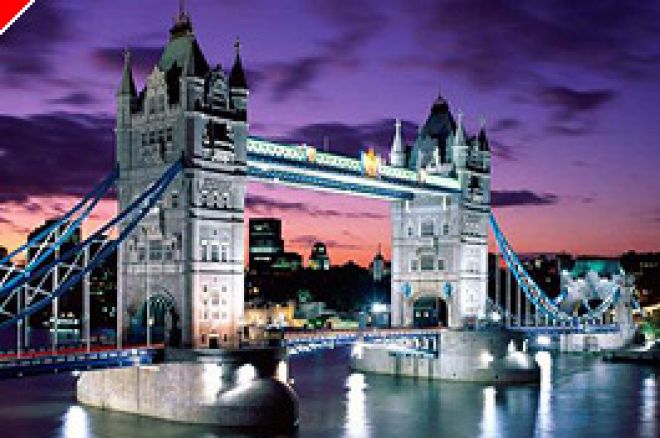 On September 1, 2007, the UK's 2005 Gambling Act goes into effect, reforming many of the decades-old restrictions placed on the gambling industry. One of the more significant changes was to be the lifting of the advertising ban on gambling enterprises, thus allowing them to responsibly advertise their services on both television and radio in the UK. In March, the Committee of Advertising Practice (CAP) and the Broadcast Committee of Advertising Practice (BCAP) announced those new rules for gambling advertisements, but in the last week, new restrictions have been announced.
Pressured by new Culture, Media and Sport Minister James Purnell, twelve gambling industry organizations agreed to new "voluntary" broadcast advertising terms and conditions this week, rather than face potentially more restrictive regulations. The organizations, representing casinos, bookmakers, and gambling websites agreed not to advertise on non-sporting event broadcasts prior to 9:00pm. They also agreed not to place logos on children's sports gear and to place warning messages on all their advertising content. The industry was left scrambling with the last-minute change, having already invested millions in advertising development and booked time slots for ads.
Perhaps more industry-shaking was the UK's announcement today that they would continue to ban literally thousands of offshore online gaming websites from advertising in the UK, many of whom were poised for campaigns commencing on September 1st. Citing a lack of sufficient jurisdictional regulations, the UK will not allow poker or gambling websites, based in Costa Rica, the Netherlands Antilles, and Belize, to market in the UK, apparently even if those sites are licensed to operate in the UK. Not all foreign websites are affected by the ban. Any company operating within the EU, including Gibraltar, the Isle of Man, and Alderney, is not affected by the new restrictions. The UK still has not made a determination relative to companies based in Antigua and the Kahnawake reserve in Canada.
When the new gambling advertising restrictions were announced in March 2007, the industry planned accordingly. But since June, when UK Prime Minister Gordon Brown took office and appointed James Purnell as the Minister of Culture Media and Sport, nothing gambling-related can be considered set in stone.
"I make no apology for banning adverts for websites operating from places that don't meet our strict standards," said Purnell.