Little Rock Authorities Delay Arkansas National Poker Challenge Premiere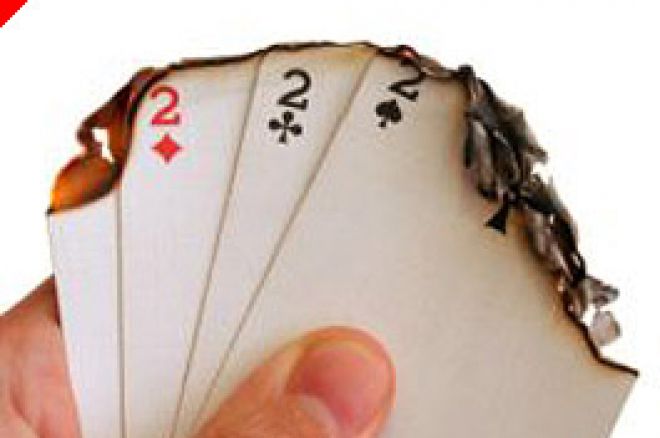 A regional poker challenge already operating in Tennessee and Portland, Oregon has suffered a setback in its plans to begin a third regional series of events in Little Rock, Arkansas. The Memphis-originated National Poker Challenge was forced to cancel two weekends of events beginning August 18th after local officials questioned the legality of the operation.
According to Little Rock's city attorney, Tom Carpenter, the NPC's Arkansas event. would be a violation of that state's gambling laws, under a clause banning the risking of money between two or more persons, on a contest or chance, where one must be the loser and the other a winner --- despite the fact that entry into the NPC event's themselves was free. At issue may have been the NPC's charging of a $100 "subscription" fee to be part of a league consisting of several different tracking categories and eligibility for many of the prizes.
Despite the cancellation, NPC President Michael White put a positive spin on the situation. In a statement on the NPC web site, White wrote, "It is with mixed emotions that I have to tell you that National Poker Challenge will not be able to provide you the best legal poker experience quite yet. While we are ready, the city of Little Rock has insinuated that it would like further information meetings before opening. This is actually a good sign as we wish for the city to have full understanding about NPC and we are more than happy to extend this courtesy and express the excitement that we are generating in the Little Rock market."