Six Charged in Sweden for Running Poker Tournament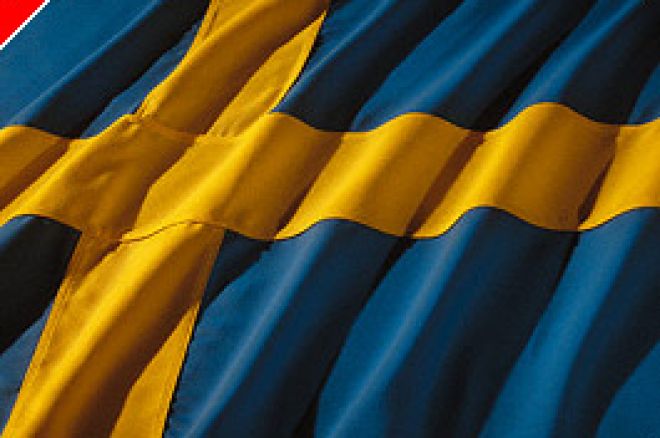 Six men have been formally charged for hosting an unlicensed poker tournament in Sweden according to the Swedish paper, The Local. The men could receive up to four year in jail for their alleged participation.
The European Poker Challenge was a held in Grebbestad, Sweden in March 2007. The well publicized event attracted 700 players for the 250 Euro buy-in event. The organizers received 30 Euro of the buy-in as fees, with the rest going into the prize pool. With 700 players in the field, the prize pool was about €175,000, or just under a quarter of a million US Dollars. The top prize of 50,000 Euro was never awarded however, as the tournament was raided almost as soon as it began.
Two men have been charged for renting out the facility where the tournament was held. Under Swedish law, providing the premises for illegal gambling holds the same penalty as running an illegal gambling operation. Two of the others arrested were associated with the sponsoring online gaming company. The last two men charged were locally based organizers.
The charges continue an interesting ride for the Swedish Government, as they attempt to grapple with how to deal with a game that has taken the nation by storm. Sweden is currently in the midst of a dispute with the EU over the legalities surrounding the state-run online poker site, Svenska Spel. In addition, the Swedish Gaming Board, Lotteriinspektionen, are working closely with the Swedish police to try and be more aggressive in shutting down Swedish underground poker clubs. The Swedish Government says that there are over 100 underground clubs currently operating in Sweden, and the problem is serious.
All the men have denied the charges and their trial has been scheduled for November. "This is one of the largest cases of its kind," said prosecutor Linn Scholander.