Potter Robbed of $30,000 After Deep Aussie Millions Run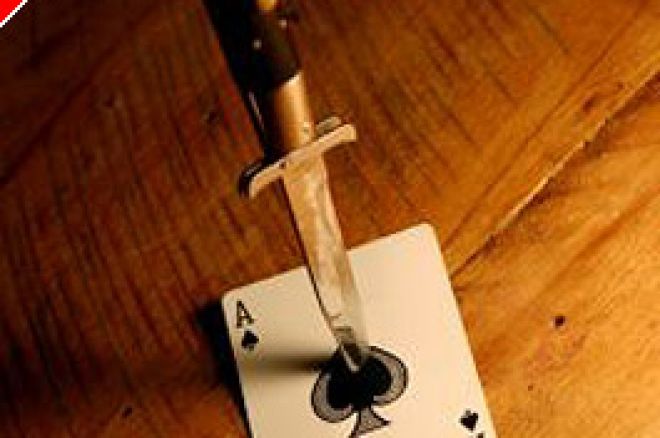 22-year-old American Jason Potter saw his first-ever trip to an overseas tournament take a major turn to the worse when he was robbed at knife point while walking back from a McDonald's in the early morning hours of Monday.
Potter was struck in the back of the head by his assailant as he walked across the Spencer Street Bridge in central Melbourne, not far from the Crown Casino. The attacker had possibly 'cased' Potter earlier in the evening, perhaps selecting his victim. After striking Potter, the robber reached immediately into the stunned Potter's hooded pocket where Potter still had $30,000, in large part his winnings from the 2008 Aussie Millions Main Event, where he placed 31st.
The money taken from the the young Oklahoman was mostly in U.S. $100 bills and large Australian notes, and authorities have issued a notice to banks and travel institutions to look out for anyone attempting to exchange large quantities of American currency. Authorities are also examining surveillance tapes from the area to see if the crime or the assailant may have been captured on camera.
Potter briefly attempted to fight his attacker before seeing the knife, at which point he ceased resistance. According to one Australian newspaper report, Potter remained philosophical. "It's not life changing," he said. "It definitely hurts really bad, but nothing in my life will change because of it. I'd come back here - I've had a really great time."