Costa Rica, Antigua File Additional WTO Arbitration Requests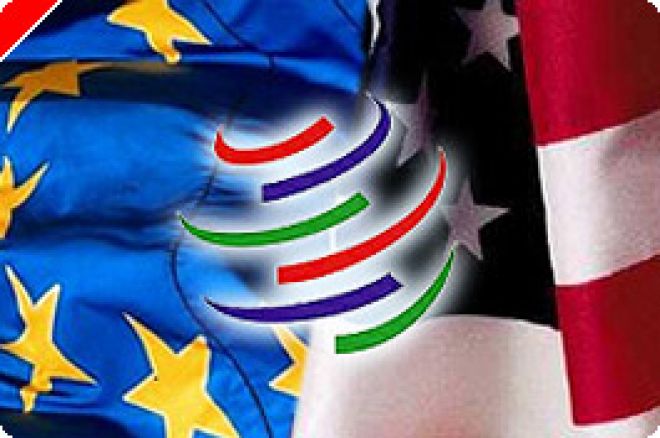 With the recent EU/US settlement and the Antigua arbitration decision both on record, many thought that the World Trade Organization online gambling disputes were behind us. But in a somewhat unanticipated move, Costa Rica and Antigua both separately filed for WTO arbitration on January 28th, opening the door for the EU and others to follow suit.
"The decision by Antigua and Costa Rica to take the United States to arbitration will test the limits of the WTO process and squarely challenge the U.S. resolve to withdraw its GATS commitments," said Nao Matsukata, former Director of Policy Planning for United States Trade Representative Robert Zoellick and current Senior Advisor for Alston and Bird LLP. "If the U.S. finds the decision of the WTO arbitrator unacceptable, under procedures outlined in the GATS, it could unilaterally withdraw, creating an unprecedented crisis of confidence in the global trading system. The best solution remains for Congress to pass legislation that would create a legal and regulated framework for online gaming in the United States and for the United States to remain in the GATS schedule to provide all providers legal protection under the WTO."
Costa Rica, Macau and India have not reached a settlement since the US made its decision to withdraw cross-border gambling services from its WTO-related GATS trade agreement. Technically, Antigua and Barbuda did not settle, but received a $21 million annual award from the WTO arbitrator. Antigua's latest filing may have an impact on how that nation decides to implement the sanctions it received in the earlier arbitration award. Although the EU and other nations did reach a settlement with the US, those deals could conceivably be reversed or modified, depending on the progress of these new arbitration cases.
Lode Van Den Hende, a WTO expert and trade attorney with Herbert Smith in Brussels, said, "There is a real possibility that the arbitration body will find that unless the U.S. provides commercially meaningful compensation to Costa Rica and Antigua, it cannot withdraw its commitment on gambling, without risking trade sanctions from the affected parties."