Florida Man Charged with Killing Three Over Poker Game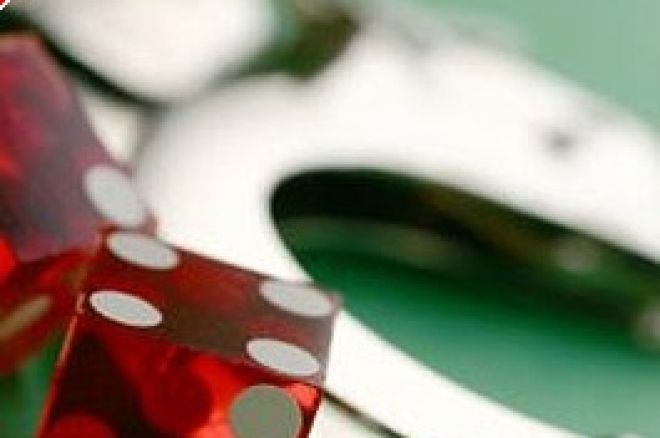 A Florida man was charged with three counts of first degree murder in the deaths of three men last weekend. According to the Putnam County Sheriffs Office, after believing that he had been cheated during a private poker game, Duane Demaris Crittenden II, 28, apparently returned to the scene on Saturday morning and killed three of the game's participants. Jerome Anthony Henry, 48, and Richard David Smith, 50, were both shot once. Robert Erwin Ford, 50, had been shot twice and stabbed.
"We understand that he felt that they were cheating, and he went back apparently to confront them about that," Sheriff's Office spokesman Major Keith Riddick said. Officers also recovered some of the money from Crittenden that he had allegedly taken from the scene. Although the total amount of money removed from the game was not known, deputies estimated that it was somewhere between $2,000 and $9,000.
Crittenden has 18 prior non-violent felony convictions in Florida and Georgia. All three victims also had prior criminal histories. Officers were still working with Crittenden to piece together the details of what happened inside the former bar which was reportedly used to house the "high stakes" poker game. Crittenden's arraignment has been scheduled for March 19th, and he is being held without bond.