European Commission Blocks French UIGEA-style Decree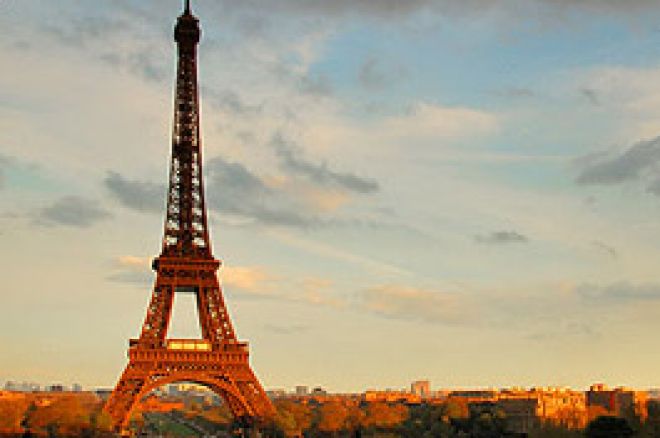 A detailed opinion reportedly issued by the European Commission, the legal arm of the European Union, will temporarily block France from implementing a UIGEA-like draft decree designed to block payments made to online gambling firms. France's 2007 Delinquency Act included the measure, along with a similar decree designed to protect French gambling monopolies PMU and Francaise des Jeux that has already been targeted by separate EC actions.
The EC opinion forbids the decree from being implemented until March 31, 2008. France may implement the measure after that date, but if the country does so, the EC can immediately launch infringement proceedings.
European Gaming & Betting Association (EGBA) Secretary General Sigrid Ligné was again among the first to hail the EC's move. Said Ligné, "Today's action consolidates the Commission's position that unjustified payment blocking in our sector clearly contravenes EU law. We welcome the Commission's action and hope that this will send a clear signal to other EU and EFTA Member States that such proposals will not be tolerated." EGBA represents several of the largest European online gambling companies.