PokerStars Organizes China Earthquake Relief Fund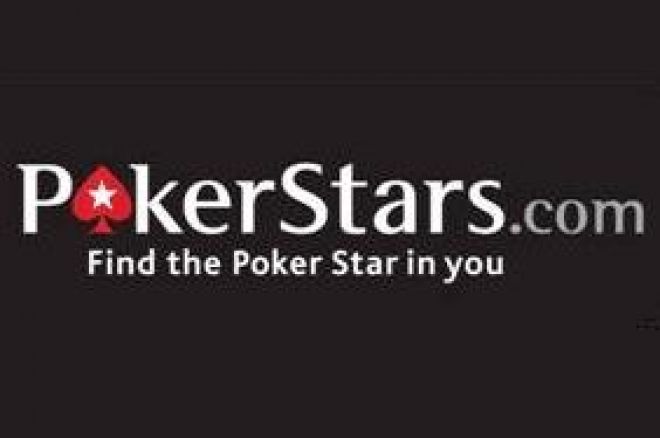 PokerStars is stepping up in a big way to provide relief for victims of last week's catastrophic earthquake in southwest China. PokerStars has now announced its China Earthquake Relief Fund, which will provide funds for ongoing relief efforts in China's Sichuan province, the epicenter of the quake zone, along with surrounding affected regions, showing once again its dedication to being a responsible corporate citizen in times of need.
The death toll in last week's quake has now topped 67,000, with at least another 20,000 unaccounted for to date. The magnitude 8.0 quake also injured over 360,000 and has resulted in the relocation of more than 15 million Chinese to date, whose homes were either destroyed or rendered uninhabitable by the quake and several violent aftershocks in the region.
Stars has created two ways for players to help the ongoing effort. Players can choose to make a direct account-to-account for any amount they choose, sending the chosen amount to a special "Quake Relief" account that has been created specifically for this purpose.
A second method for players to contribute is to sign up for one of six tournaments with variable buy-ins ranging from $1 to $100, with one difference – no tournament will actually be played. Instead, the buy-in selected will be donated to the fund, along with a matching dollar-for-dollar donation from Stars up to $100 per player. The six special "tournaments," located under the Tourney/Special tabs, are available in $1, $5, $10, $25, $50 and $100 amounts. To date, over 10,000 Stars players have contributed to this very worthy cause through these "tourneys" alone, not even counting the additional direct donations made through the site.