UIGEA Clarifying Measure Fails to Clear House Committee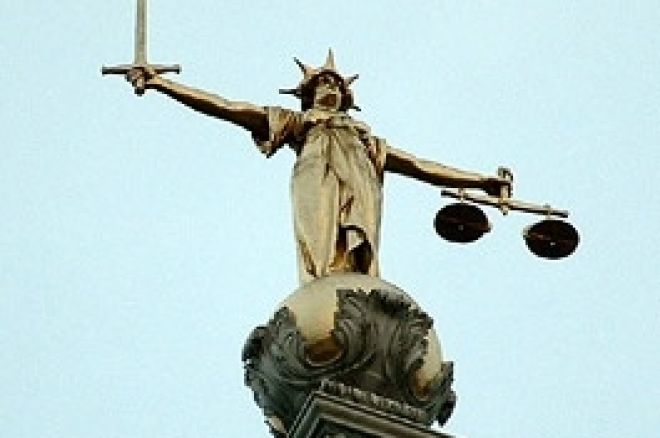 A measure proposed by Rep. Barney Frank (D-MA) and Ron Paul (R-TX) to block implementation of regulations called for by the United States' 2006 Unlawful Internet Gambling Enforcement Act was pulled from consideration after a contentious Tuesday mark-up hearing that saw the measure's primary amendment receive a 32-32 tie when put to a vote.
The measure, numbered H.R. 5767 and titled the "Payment Systems Protection Act," was designed to protect America's banking industry by clarifying the meaning of phrases such as "unlawful Internet gambling" – which was never defined in the original UIGEA. The measure became bogged down in the House Finance Committee hearing following impassioned (if often irrelevant) debate from anti-gambling forces. Along with the main bill an important addition, the King amendment, which would have required a separate formal rulemaking process to clarify all such undefined language in the UIGEA, has now likely died for the near future.
The 32-32 vote, which included several abstentions among the Finance Committee's 70 members, preceded a voice vote on the overall bill which came up negative, causing the measure to be tabled and leaving the current "unworkable" language of the 2006 UIGEA still in place. The failure of the measure to pass out of committee drew a harsh comdemnation from former Sen. Alfonse D'Amato, chairman of the grassroots lobbying organization Poker Players Alliance, which had strongly endorsed the measure.
"The PPA is surprised that the Financial Services Committee today failed to clarify what constitutes 'unlawful Internet gambling' under the Unlawful Internet Gambling Enforcement Act (UIGEA)," said D'Amato, in a PPA statement. "The King Amendment would have required a separate formal rulemaking with an administrative law judge to determine the definition of unlawful Internet gambling.
"It is disappointing to realize that opponents of this legislation still do not truly understand the intent of the bill. It was clear today that those who oppose this bill chose to focus on emotional and non-germane issues, such as the harmful impact of gambling on children, instead of on the merits of the bill itself."
D'Amato's statement reiterated the basic flaws of the UIGEA, including its inherent unenforceability and the unfair burden the law places on America's banking sector. "As it stands," the statement summarized, "UIGEA is a completely unworkable and unenforceable bill that would do little to address the main concerns of its sponsors - namely, protecting underage and compulsive gamblers as well as cracking down on money laundering. To truly address these issues, the PPA firmly believes that Congress should implement thoughtful and effective regulation of the online gambling industry as opposed to outright prohibitions, which history has shown do not work."
Legislative plans to modify or overturn the UIGEA now face an uncertain future, and are likely to go nowhere until the next Presidential administration takes office.