EU Delegation to Question US Officials over Online Gambling Stance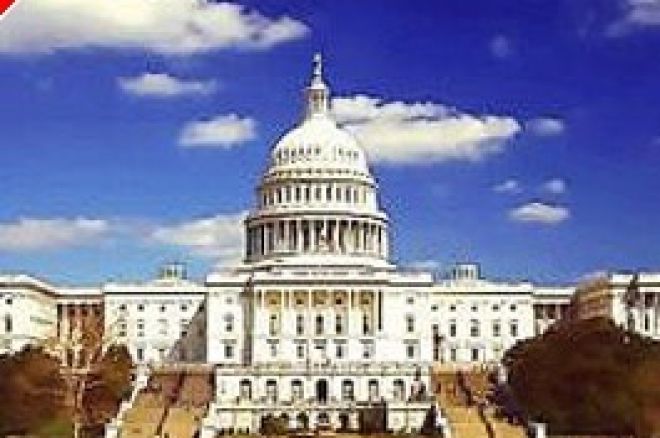 A delegation of European Union trade officials will conduct talks with US officials at the end of this month over prosecutions and market restrictions concerning online gambling that appear to European interests to be restrictive and discriminatory in nature.
The meetings follow the abrupt brush-off in June of an extensive questionnaire prepared by EU officials in an attempt to learn American justifications for certain prosecutions and the forced exclusion of many EU-based gambling concerns from the US market. That exclusion, of publicly-held companies who were affected by the Unlawful Internet Gambling Enforcement Act (UIGEA), led to a formal complaint being filed with the EU by the Remote Gaming Association, a group representing several large European concerns.
Last month, the EU's detailed 5,000-word questionaire seeking explanations for the US's stance regarding online gambling was sent to several federal authorities, but the US Trade Representative's office (the same administrative agency responsible for unilaterally attempting to withdraw some of America's previous commitments under the World Trade Organization's GATS agreement), instead sent out a succinct and dismissive reply. The response, authored by USTR official Susan Schwab, included only two pages – one of which was a cover sheet – and stated that there was "no basis for any allegation of 'discriminatory enforcement' of US gambling laws."
EU Trade Commissioner Peter Mandelson will head the delegation that will meet with US officials, which was announced shortly after the USTR's brief response. While the outcome of the meetings could take many forms, one conservative publication recently admonished the current US administration for the poor quality of the UIGEA code. Eli Lehrer, writing for American Spectator, termed the UIGEA and the 1961 Wire Act as "gambling laws that rank among some the worst written sections of the United States Code."
Lehrer also noted that while no EU action over online gambling may occur, one retaliatory possibility is sanctions of some form against America's banking industry, since that market was tasked by the UIGEA to serve as the US's enforcement arm in policing gambling-related transactions.