Raids Target Underground Toronto Poker Games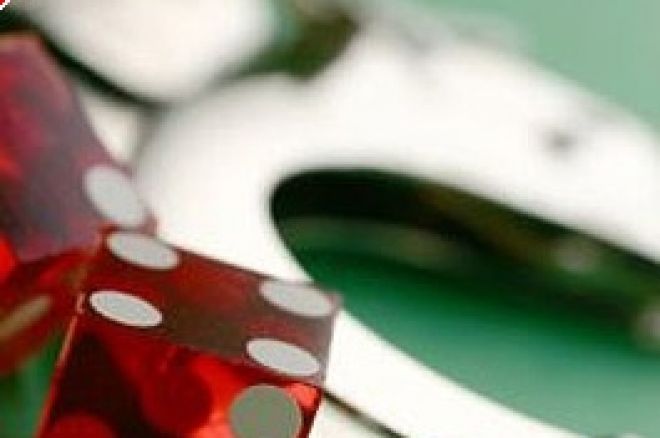 Another wave of police raids targeting private poker games occurred in Toronto this past week, with at least four raids into "suspected gaming houses" resulting in charges against nearly 50 participants. All four locations were described as businesses and not private residences; three of the four were located in industrial units, while the fourth was listed as a sports bar/restaurant called Garden of Eden. Three of the four recent raids took place in Toronto itself, with the fourth occurring in neighboring Pickering, Ontario.
The July 18th series of raids resulted in charges against nine people for keeping a common gaming house. 38 others – 36 adults and two juveniles – were charged with being found in a common gaming house. The raid, coordinated jointly by the "Organized Crime Section Illegal Gambling Unit" of the Toronto Police Service, Ontario Provincial Police, and the Durham Regional Police Force, also netted $12,000 in cash from the players, along with tables, chips, chairs and other equipment valued at $23,000.
The 45 adults charged as a result of the raids ranged in age from 19 to 88. The raids follow a similar wave conducted in November, 2007 that resulted in more than 60 arrests. In statements provided to a local newspaper, Toronto Police Det. Emilio DiPoce alleged that the arrests just scratch the surface of an organized-crime poker operation "that generate millions for operators."