PPA Announces Fundraiser for Paralyzed Veterans at DNC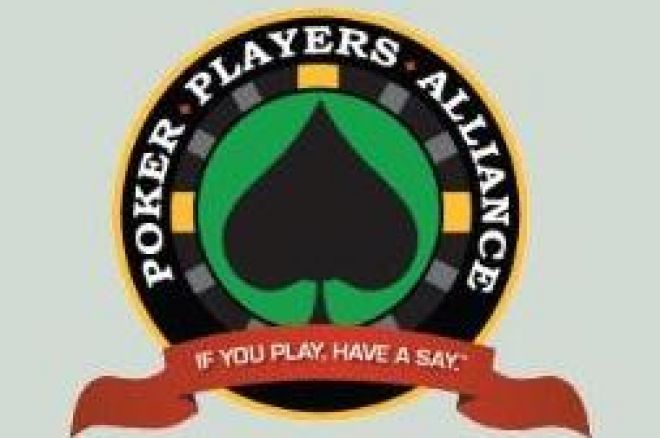 The Poker Players Alliance has announced a fundraiser to be held at Coors Field in Denver, amid the hoopla surrounding the Democratic National Convention held in that city later this month. The August 26th event will be called "Poker at the Ballpark," on the club level of Coors Field, the site of several events connected to the Aug. 25-28 DNC. Proceeds from the event will go to the Paralyzed Veterans of America.
"PPA is honored to host this charity poker tournament and looks forward to raising a lot of money for these American heroes," said PPA Chairman Alfonse D'Amato. "This is a great opportunity to harness the popularity of the game of poker in order to raise much needed funds for those who have fought to protect our country and our individual freedoms - paralyzed vets."
Individual seats and group sponsorships are available for the tourney, which begins with a 9:30-10:00 PM VIP reception immediately preceding the 10:00 PM start time for the poker tourney. Single-seat entries are $500 each, with "Full House" (four seats, $3,500) and "Royal Flush" (eight seats, $7,500) seat packages also available. Individual spectator seats at $250, including the reception, are also available. Already slated to appear are actor Ben Affleck and poker pros Barry Greenstein and Andy Bloch.
More information on the Paralyzed Veterans of America is available at www.pva.org.