Forfeiture Action Frozen, Continuation Granted in KY Domain Seizure Case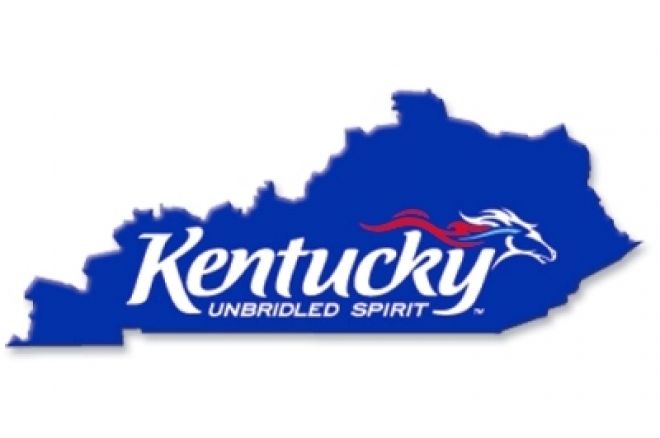 A hearing in Frankfort, Kentucky on Friday involving the court-ordered forfeiture of 141 domain names connected to online gambling resulted in a short-term victory for pro-poker forces when the forfeiture action was ordered suspended and the case continued until early October. The hearing, a follow-up to last Thursday's court-ordered seizure orchestrated by Kentucky Gov. Steve Beshear, drew multiple counsel representing the interests of poker and online gambling in its forced defense against the state.
While press reports and a news release from the Kentucky governor's office stated that one online operator that controls two or more of the sites on Kentucky's list of 141 domains to be seized had capitulated to Kentucky's demands and promised to leave the state, attorneys for the sites and other organizations with an interest in the case pressed the fight. Presiding Circuit Judge Thomas Wingate granted the continuance to October 6th or 7th, allowing time for the defendants' attorneys to prepare their legal briefs in the matter.
Judge Wingate's continuance came in a case he described as "very complex," while still admonishing the sites' counsel for not naming the people or corporations owning the 141 domains in Kentucky's complaint. While the seizure order is frozen pending next week's hearing, the order was left standing by the judge, who stated to the sites' counsel, "You are going to have to eventually pony up and say who these people are."
Robert Foote, an attorney for Chicago-area legal firm Foote, Meyers, Mielke and Flowers L.L.C., asserted in court that the domains in the complaint are "gambling devices" applicable for seizure under a Kentucky statute prohibiting physical devices used in gambling. The Geneva, IL law firm and its associated Kentucky counsel, Hurt, Crosbie and May, P.L.L.C., are representing Kentucky's interests in the case.
The Poker Players Alliance (PPA) and the Interactive Media Entertainment & Gaming Association (iMEGA) both filed "friend of the court" briefs in the matter, advising the judge of difficulties with the case as filed. PPA Executive Director John Pappas said the following after the Friday hearing:
"The Poker Players Alliance is pleased that the court decided to allow for a full review of this case, including arguments from both sides. Until this point, the state and its hired gun class-action attorneys have acted in an ex parte fashion – only presenting one side of the argument to the court. The continuance granted today will ensure all the cards are on the table and allow the current owners of the domain names of the 141 websites to retain ownership in the interim.
"The PPA believes that a thorough review of the facts of the case will result in a favorable outcome for the thousands of Kentucky residents who play online poker."